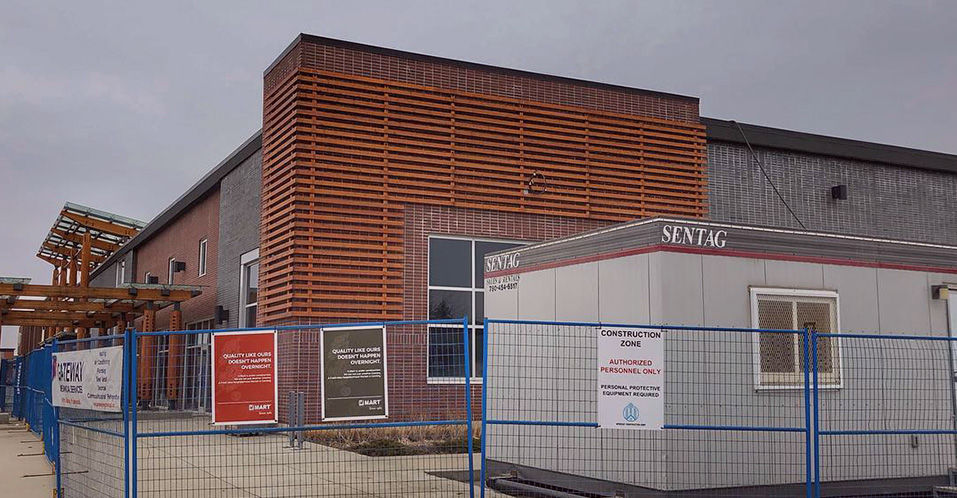 Used Units For Sale
SENTAG MODULAR MANUFACTURING maintains a constant stock of used units for purchase as well. Most units are set-up for an open layout, with the ability to add partitions and other options such as security features or bathrooms. Our inventory is constantly changing so check back frequently.
We maintain stock on all our standard size office units for rental and sale for quick deliveries. In house Edmonton manufacturing gives Sentag the quickest turnaround time in the industries.
Locally owned in Edmonton with a high customer service focus. We take a small business approach to customer service. Sentag customers get uncompromised quality of service and products.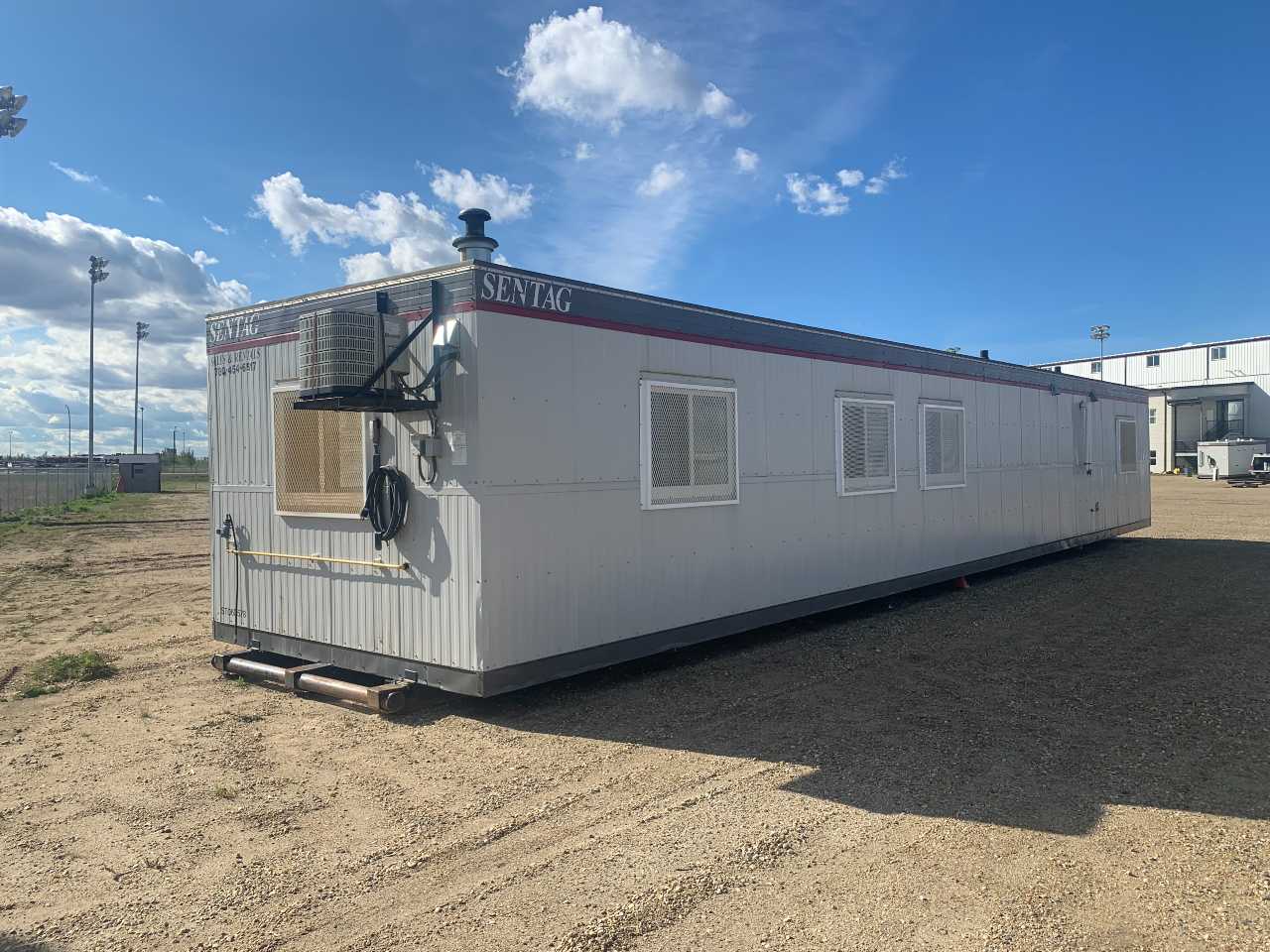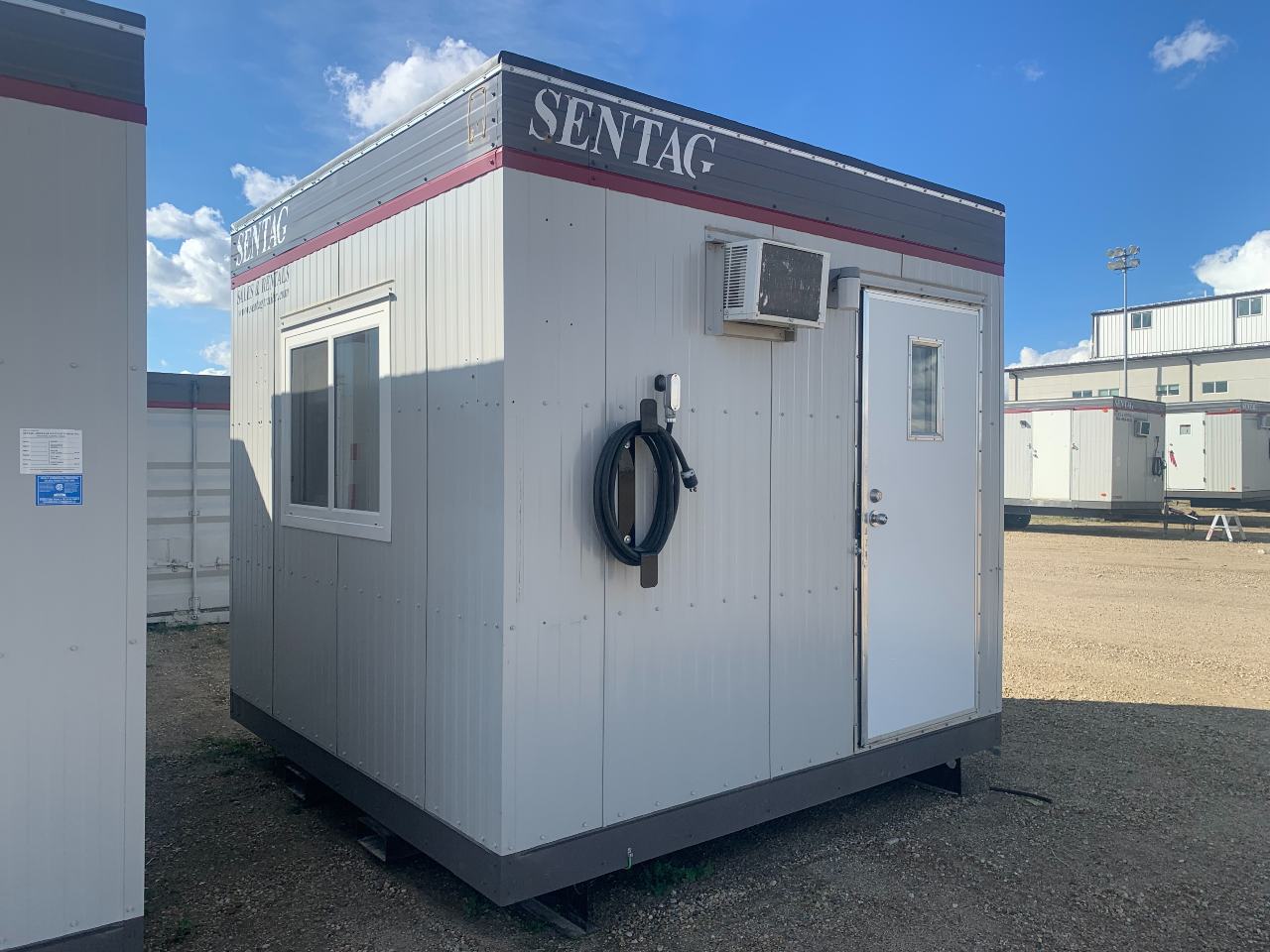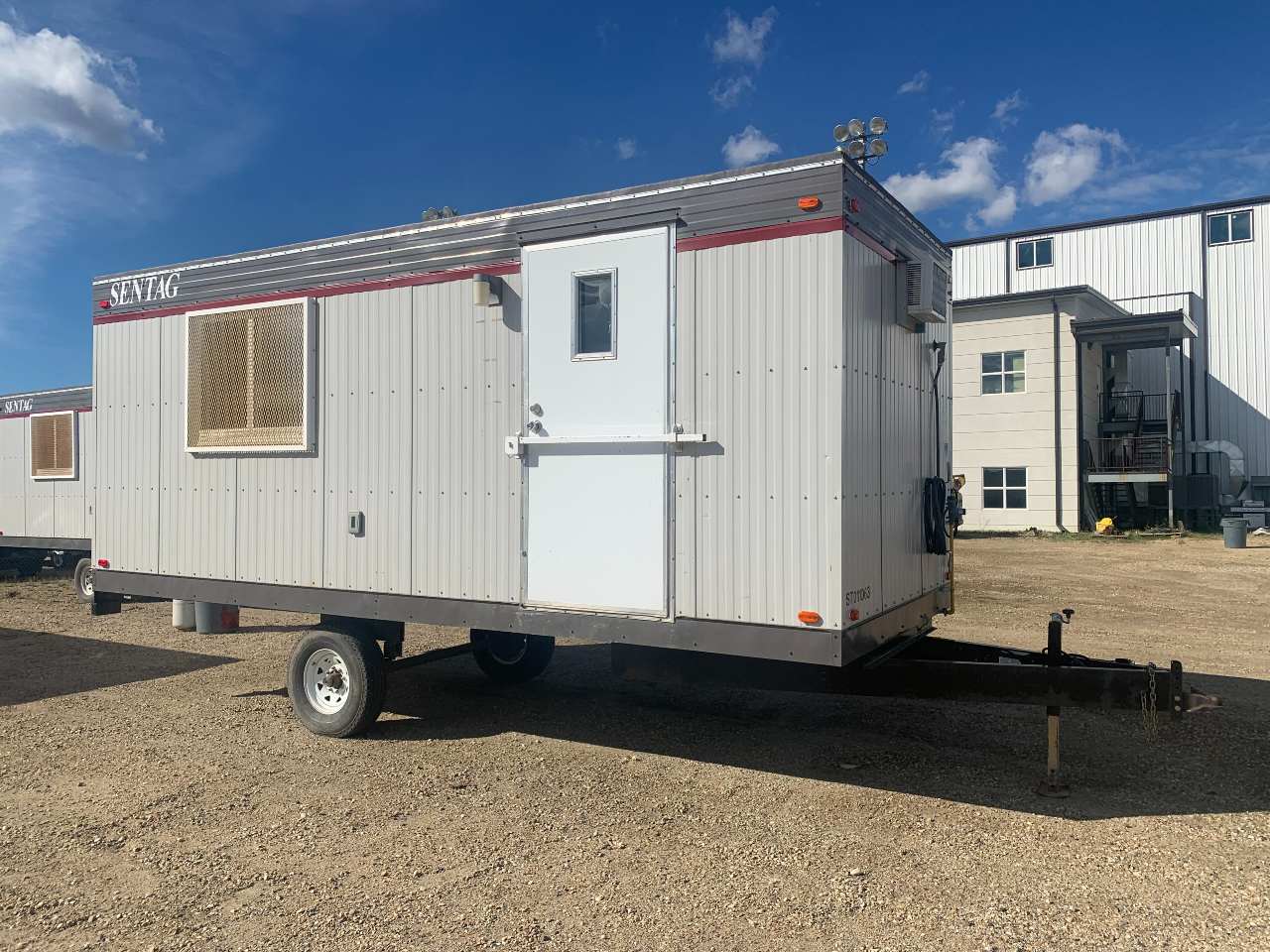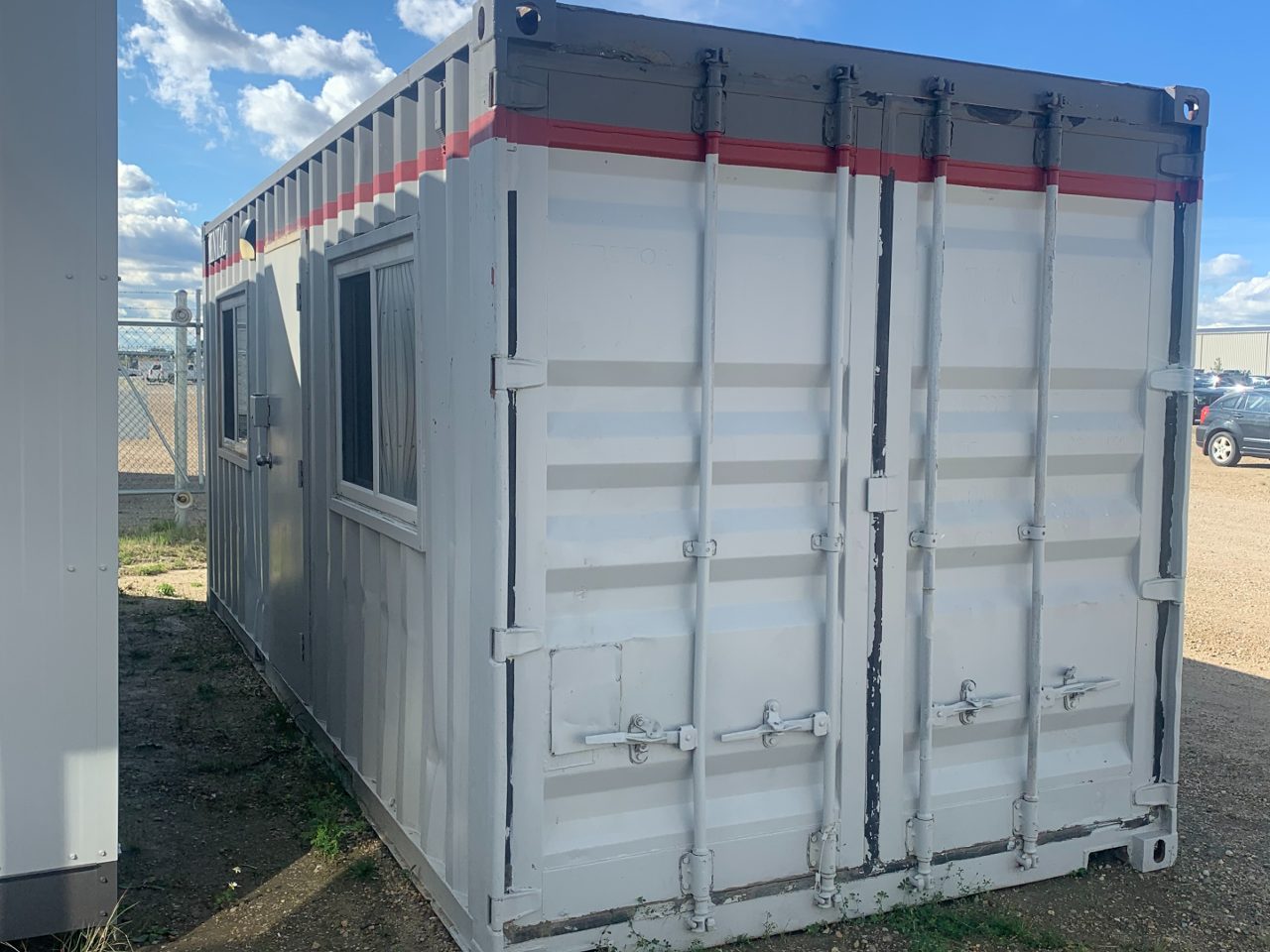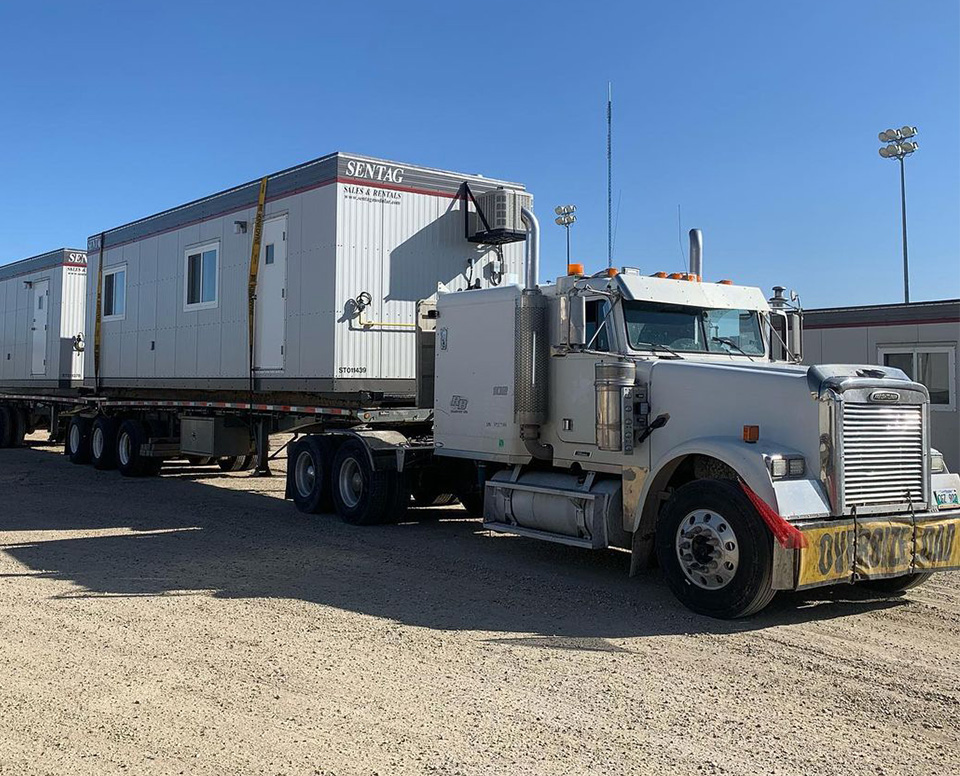 Turnkey Solutions
Furniture
Access Solutions
Partition Walls
Security Items
Skirting and Onsite Installations
Transportation
. . . and more
Solutions To All Your Needs
Our units come pre-built or ready-to-build for your convenience.