Sentag Mobile Space Products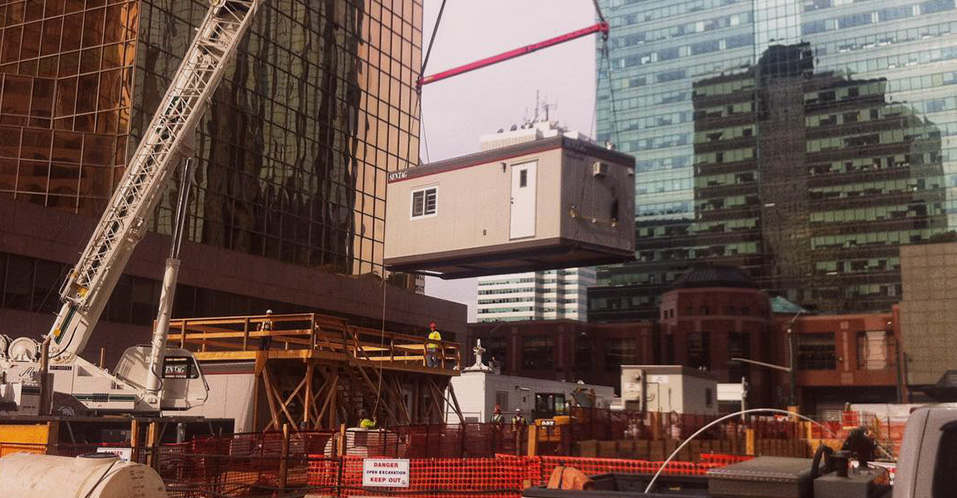 Why Sentag Modular?
Sentag is an original mobile office manufacturer providing portable space and turnkey solutions to industrial, construction, infrastructure, developmental, and assorted sites across Alberta. Our rental office units allow our customers to keep their projects & budgets on track for however long they need with no contractual timelines and no surprise cleaning or minor repair fees.
Providing Modular Trailers, Portable Office Units
& Mobile Office Trailers in Edmonton, Calgary, & Grande Prairie, Alberta
Temporary & Portable Buildings For All Your Modular Needs
Sentag Modular has been proudly providing modular building solutions to customers across Alberta since 2006. We have helped customers from Edmonton to Calgary to Grande Prairie find the modular buildings they need according to their specifications. We have a wide range of single- and multi-unit modular buildings in various sizes and configurations. Our units can also be custom-built on a short timeline.
From Edmonton to Calgary and Around Alberta
Sentag Modular Manufacturing produces a wide range of mobile modular office trailer designs and layouts for the Alberta region. Whether you're in Red Deer, Medicine Hat, a big city or a small town, we specialize in finding relocatable structures to fit your requirements. So no matter where you are in the province of Alberta, we are here to help you with all your modular building needs. Please contact us today to speak with one of our experienced and friendly representatives.
Rent Our Modular Offices & Custom Trailers Today
At Sentag Modular Manufacturing, we take pride in supplying the solutions our customers demand, from fully custom units to affordable trailers to satisfy any budget, timeliness in delivery with standard-size office trailers for sale or rent always in stock at our Edmonton facility, and top quality products that will hold up to the demands of any industry.
Whether you live in Edmonton, Calgary, Grande Prarie, or Medicine Hat, our services reach all across Alberta. Contact us today for all of your modular unit needs!
1
Once you have met all of the local zoning and permit requirements for the property upon which you'd like your Sentag structure to reside, we can help match you with the right building type for your project. Whether your want a temporary mobile office trailer, lavatory or custom modular unit, we have something for every project.
2
At Sentag, we manufacture our own buildings in a climate-controlled shop. This optimal environment for production control means our customers end up with a higher quality end product. And, as a factory direct supplier, we've been able to reduce costs compared to our competitors – savings that we're happy to pass on to you! 
All of our modular buildings carry Alberta Part 10 and CSA A277 labels. Our steel components are CWB certified to CSA Standard W47.1-09.
3
The design team at Sentag Modular Manufacturing offers convenience, efficiency and flexibility to meet your product design requirements. We supply modules to meet the specific requirements of the regions in which you need them installed, providing engineered drawings and schedules of various disciplines if needed. 
As a manufacturer with an in-house design team, we are equipped to build custom single units and multi-unit complexes in a range of sizes and configurations.
4
Sentag Modular Manufacturing has its own fleet of trucks and trailers operated by skilled, experienced drivers who can deliver your modular building anywhere in Western Canada. This added level of in-house service means we can deliver your building quicker and with fewer headaches.
5
We offer onsite installation, wherever your project is located. Our products are also supported under a warranty program. Should anything unexpected happen, we are at your call.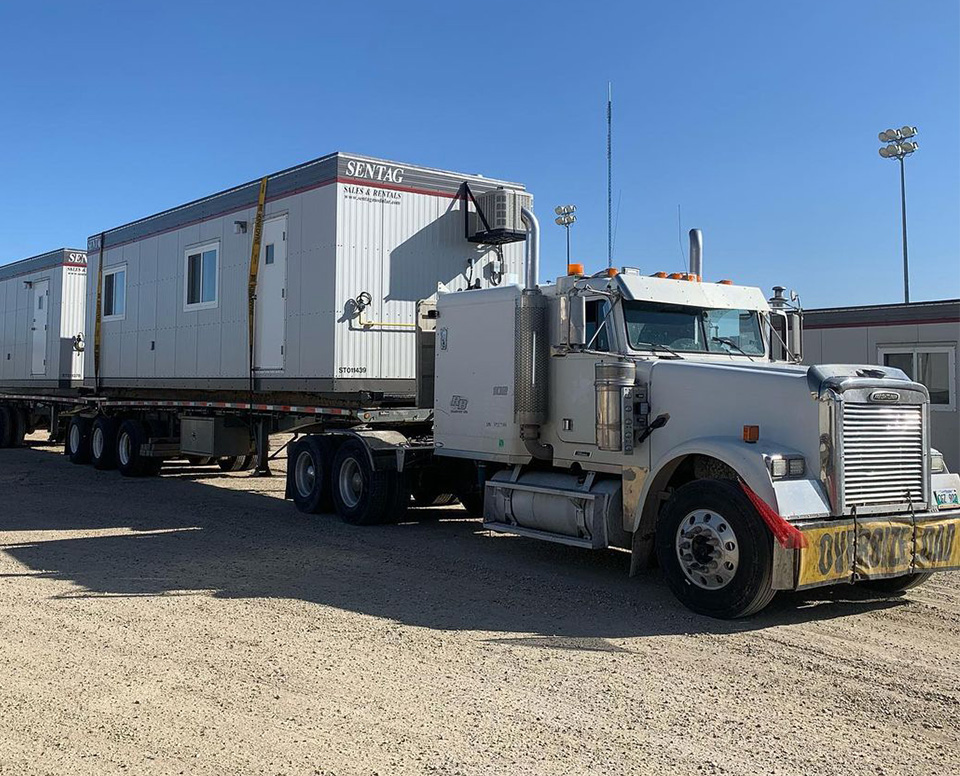 Turnkey Solutions
Furniture
Access Solutions
Partition Walls
Security Items
Skirting and Onsite Installations
Transportation
. . . and more
Modular Space Solutions
Sentag is proud to provide Alberta with our fleet of mobile trailers. Regardless of whether you're looking to purchase a new or used unit, rent a mobile trailer, or have a modular building custom-built according to your specifications, we are ready to help!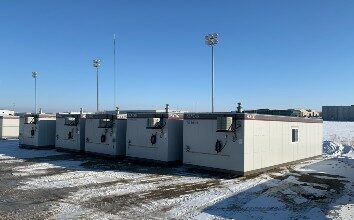 Sales
Sentag keeps all standard-size offices in stock, which is one reason why we have the best turnaround time in the industry.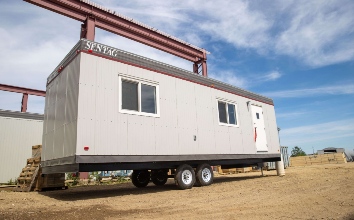 Rentals
Sentag Modular has got you covered, even if you're not prepared buy. Contact us to learn more about our fleet of rental structures.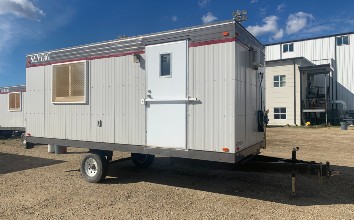 Used Units
We maintain a constant stock of used units for purchase. Inventory is constantly changing, so check back frequently.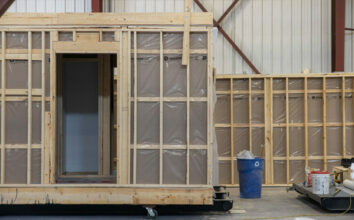 Custom Manufacturing
Start-to-finish manufacturing, all in house! Our team can handle all of your welding, framing, electrical, plumbing & finishing needs.
Custom Manufacturing
Our custom manufactured modular buildings are all designed, constructed, and assembled according to the same building codes and standards as our conventional site build structures. Modular building is a method of offsite construction that, when fully assembled, units are indistinguishable from a traditional site-built structure. In addition, not only can units be constructed at a rate 30-50% faster than traditional site-built structures, but our team of technicians will also handle all of the small details to ensure that your custom-built structure meets your expectations.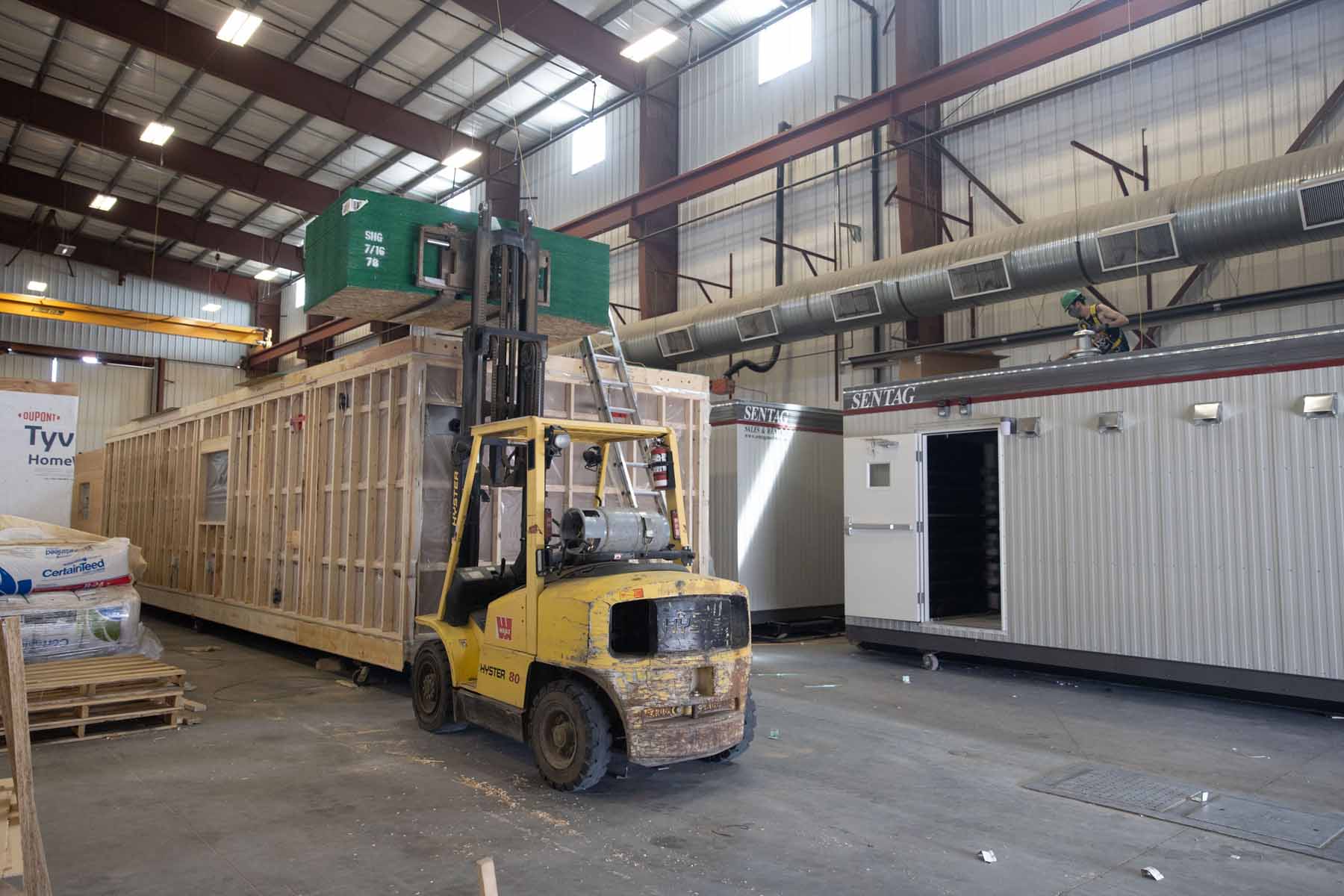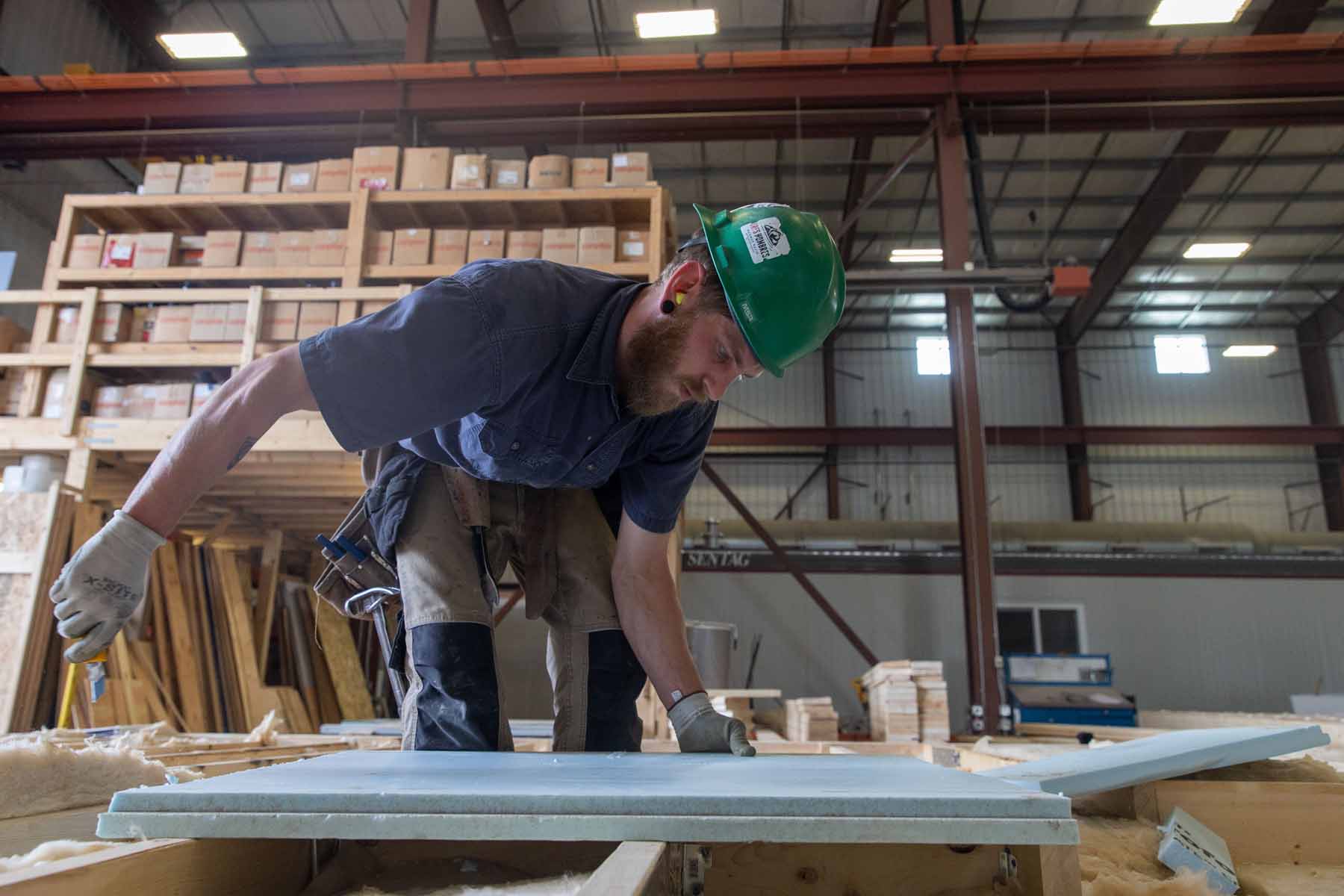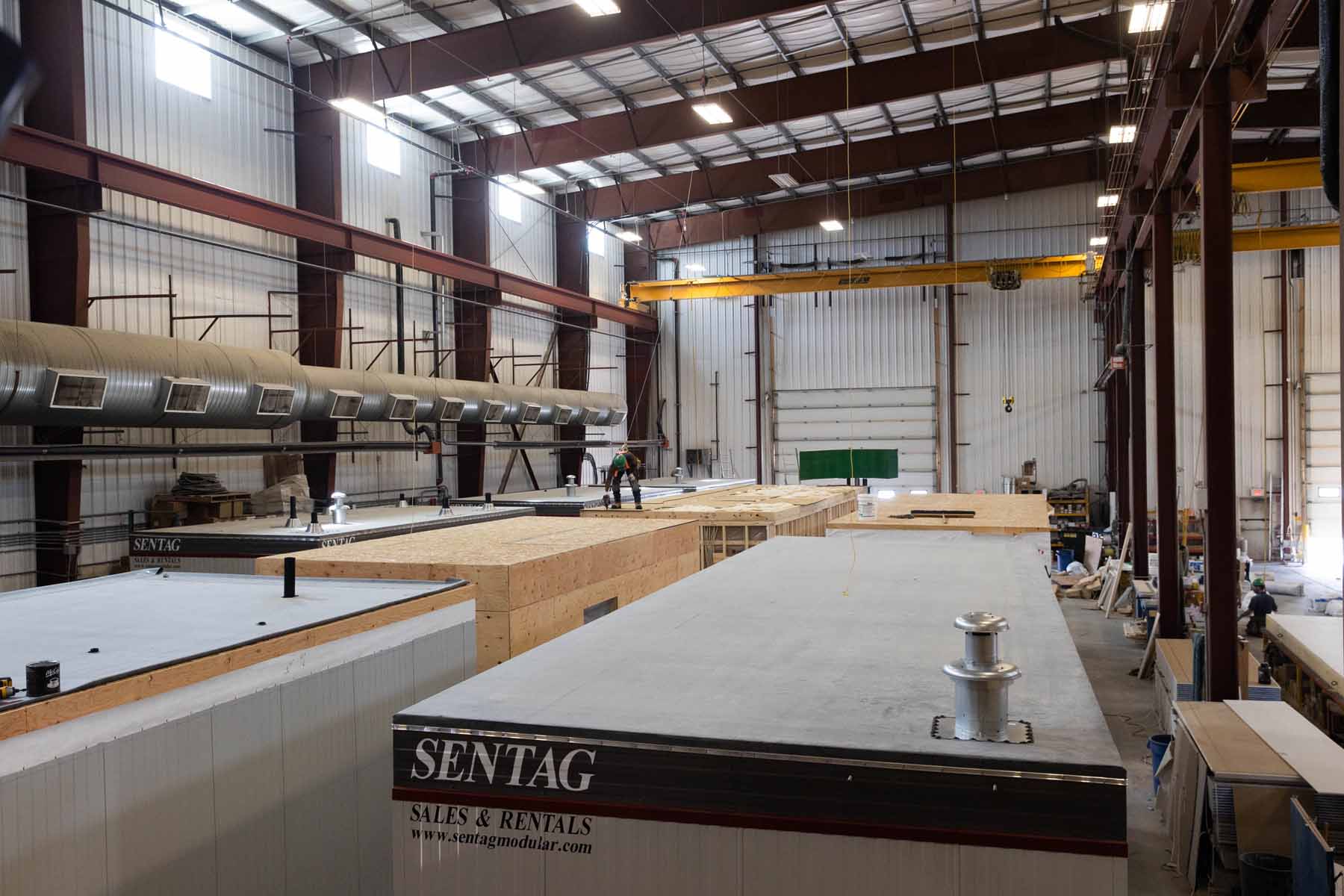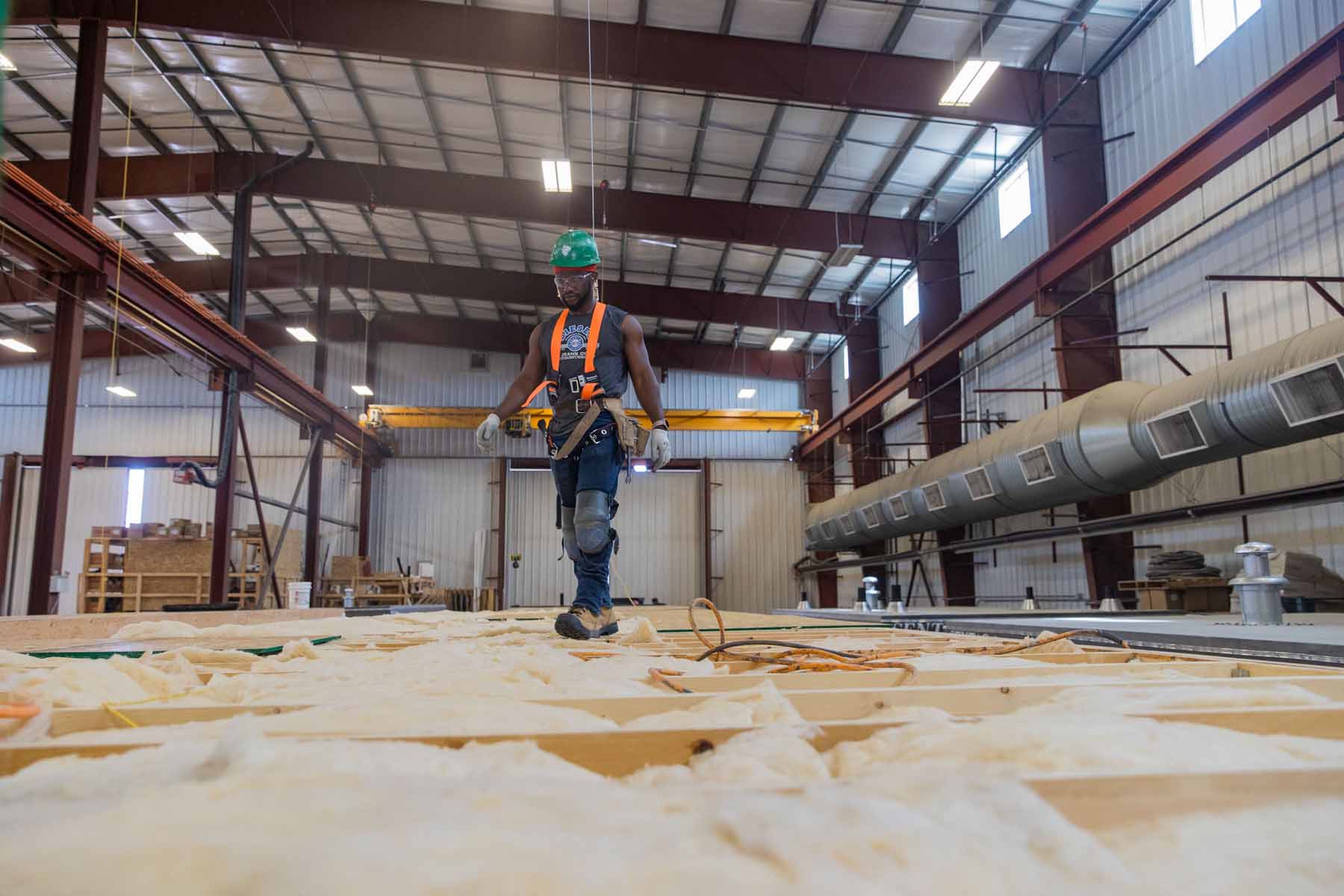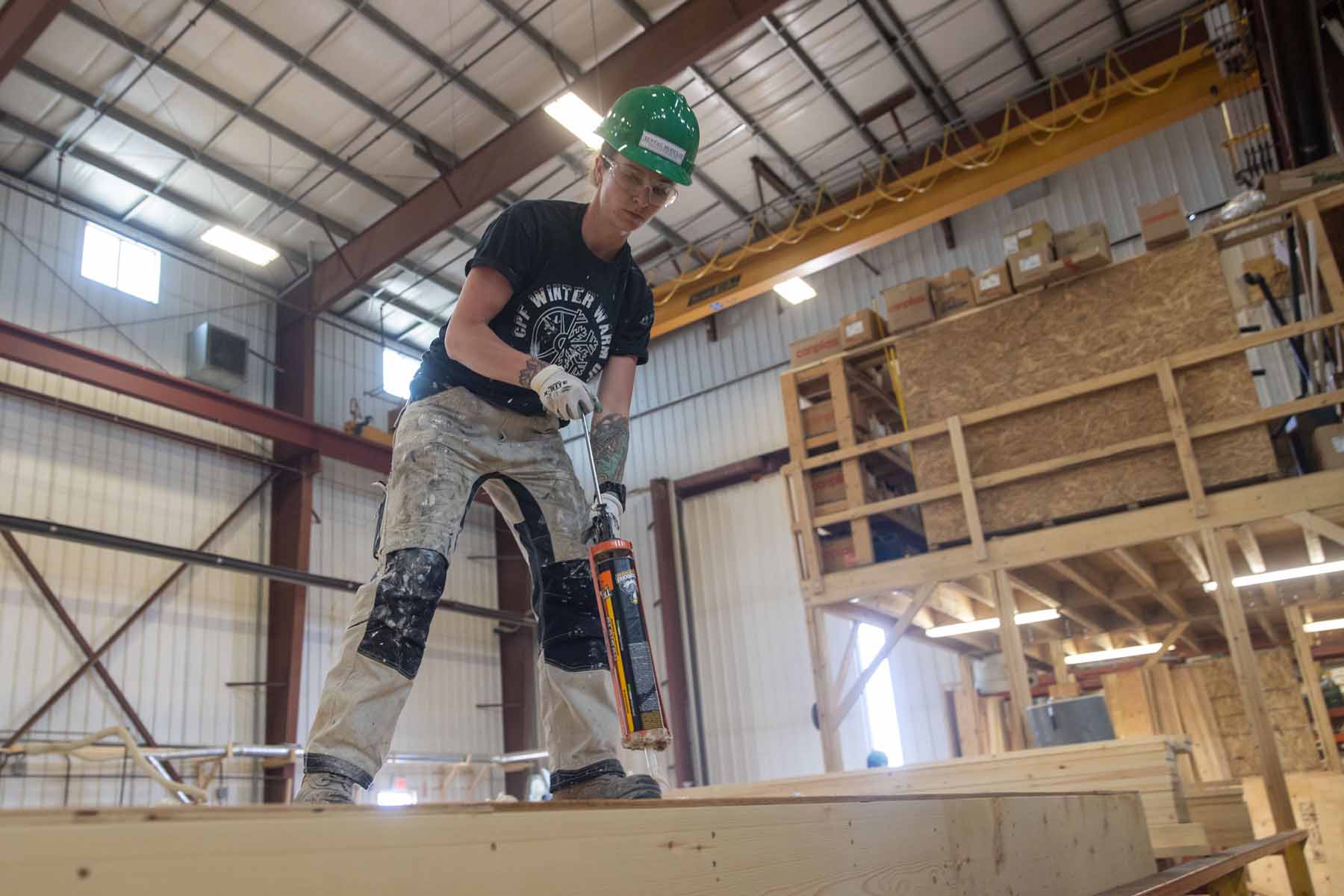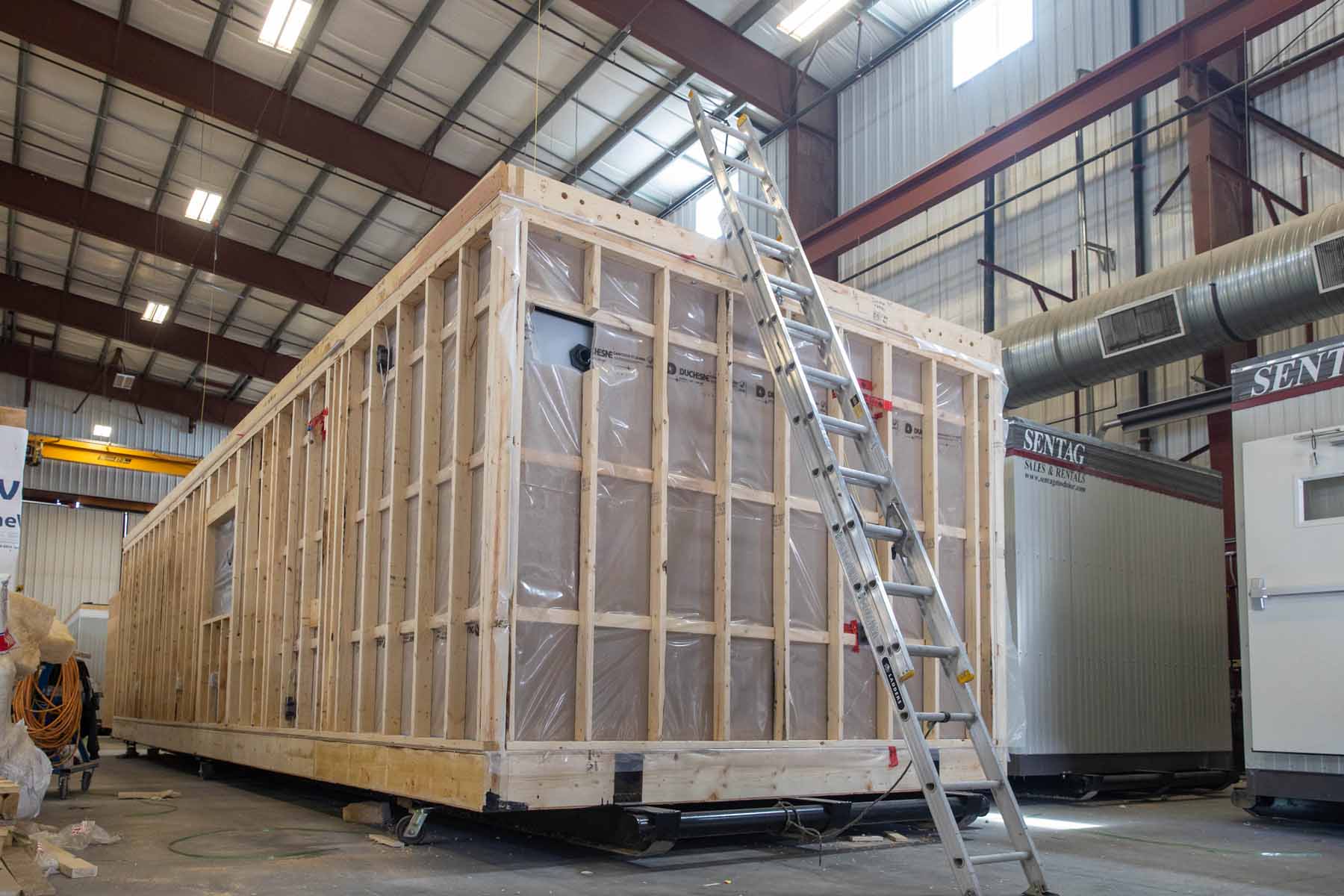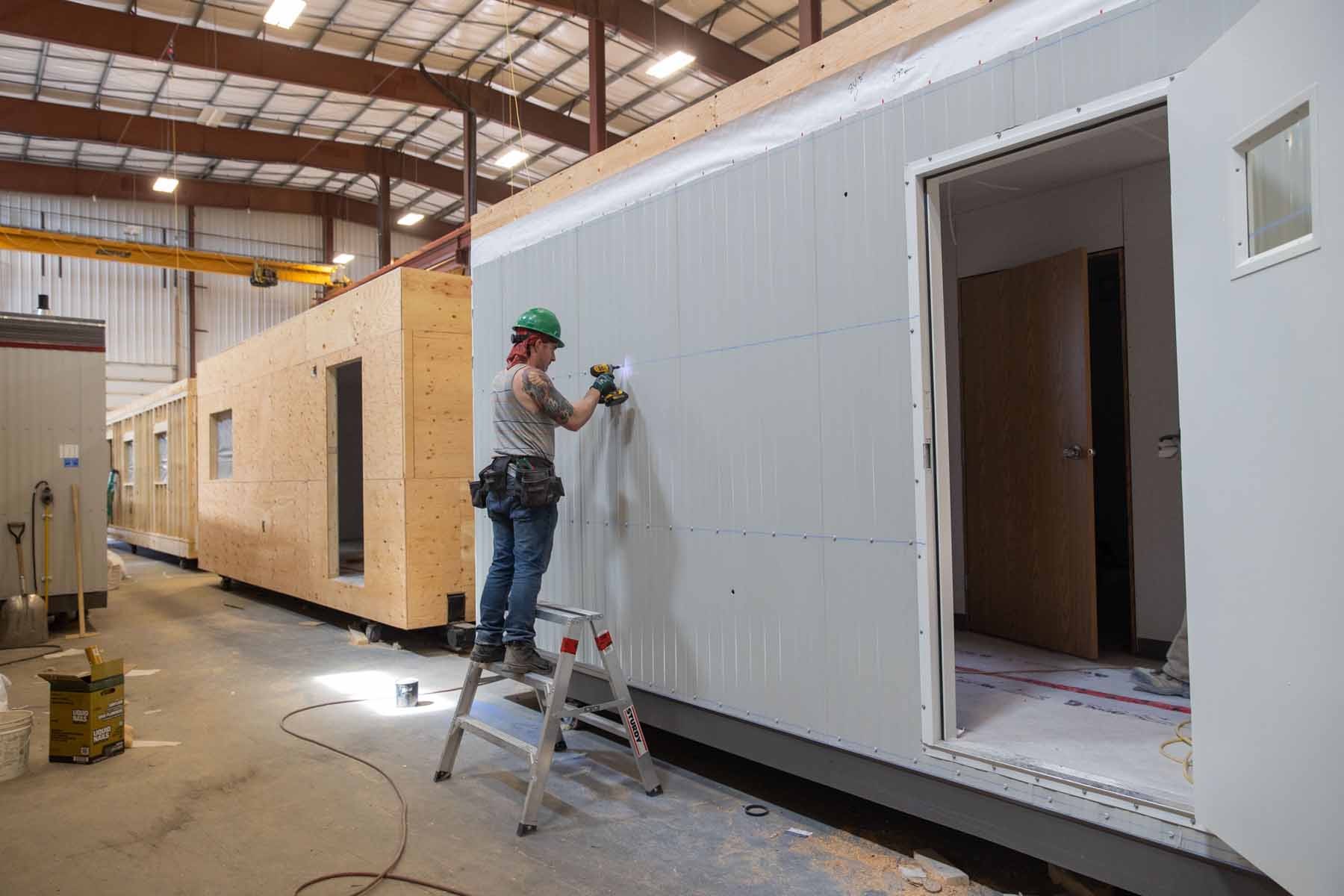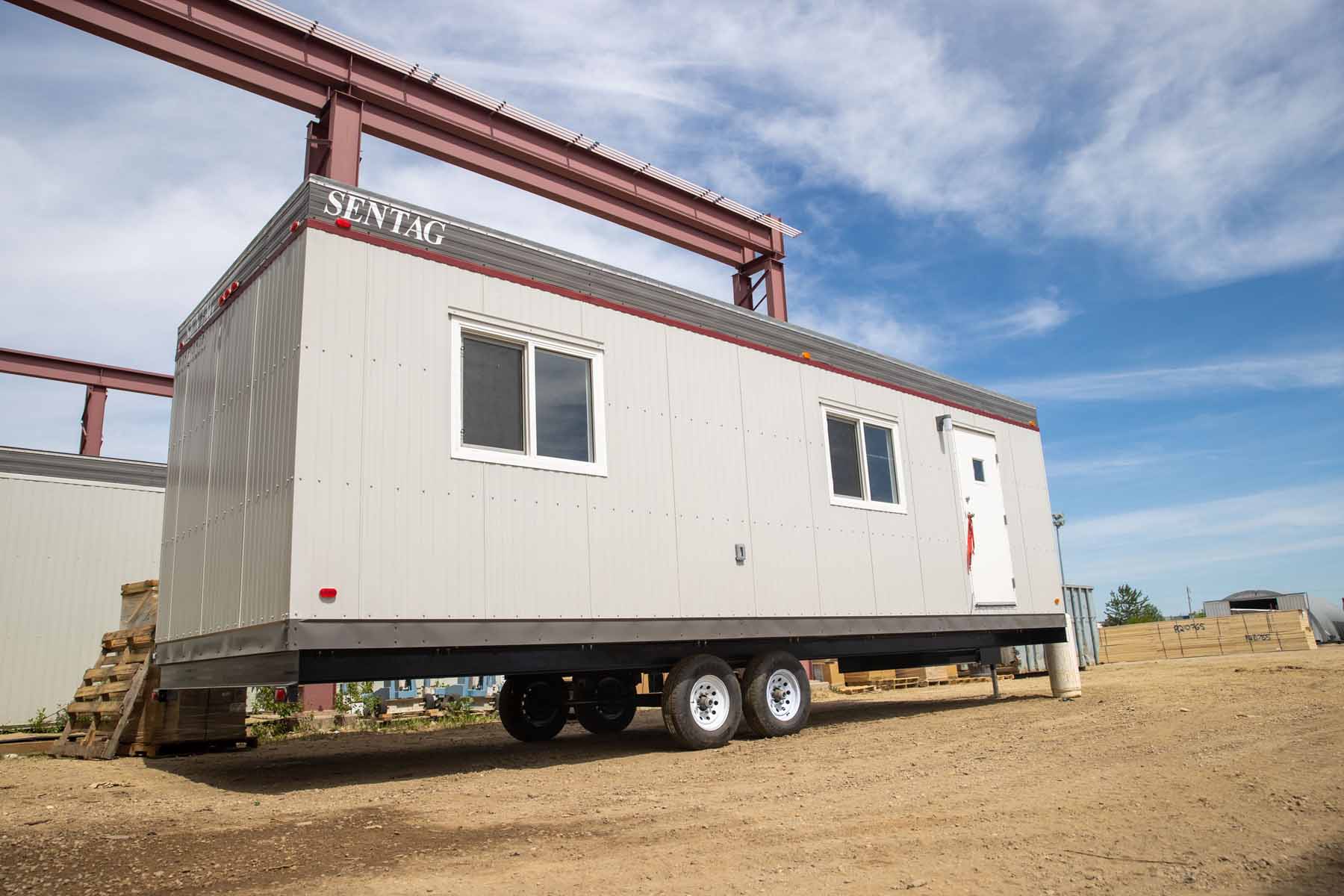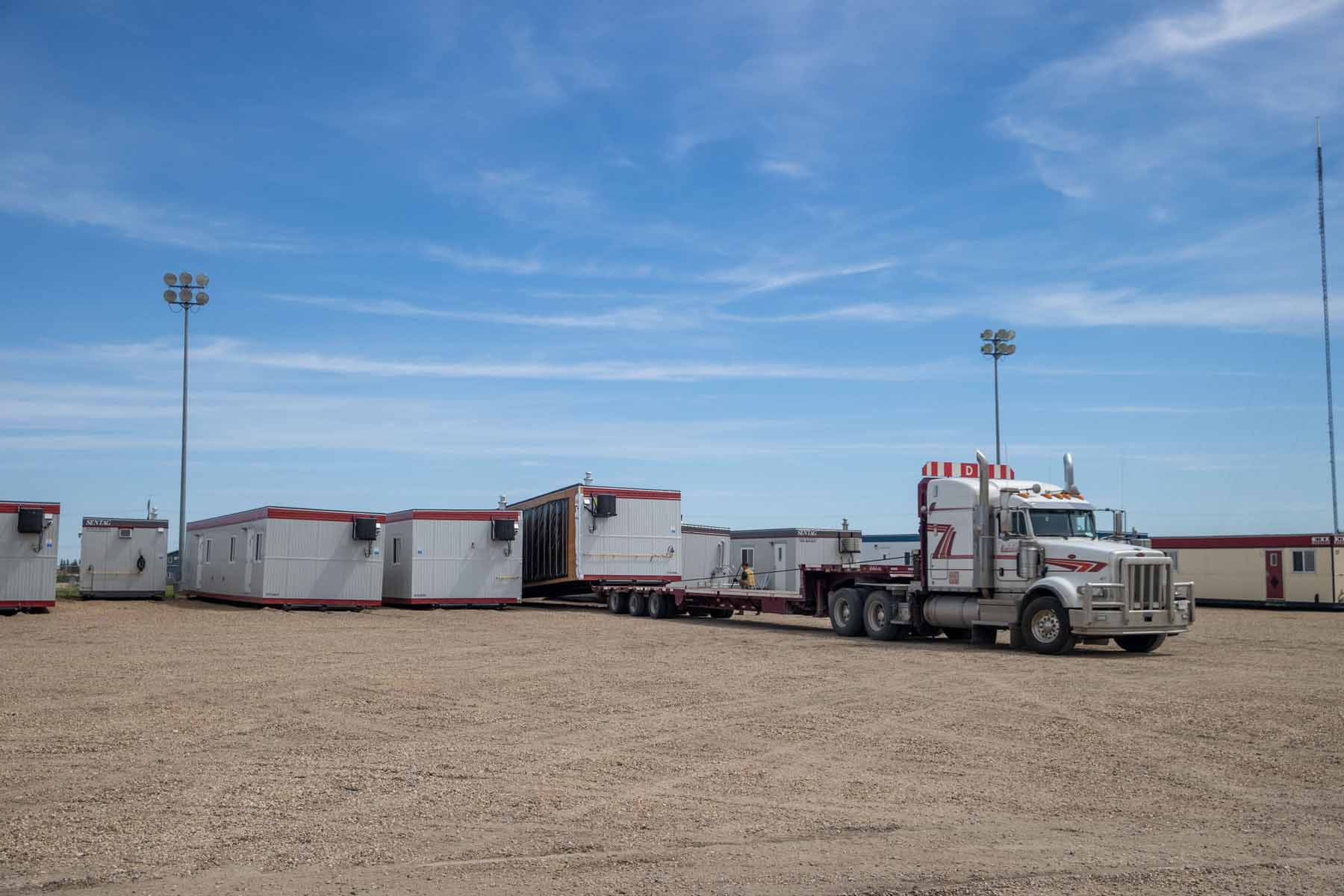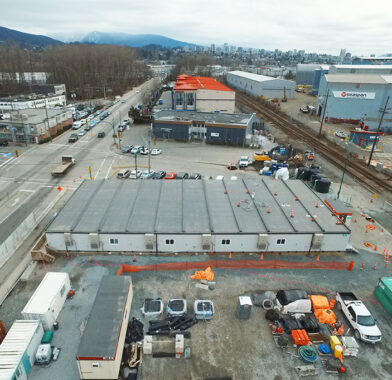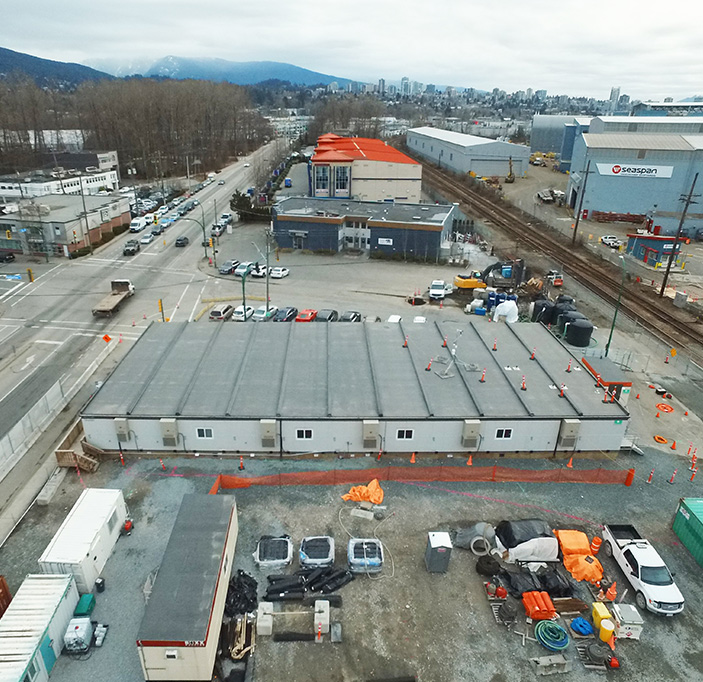 NSWWTP
The new treatment plant replaced the existing plant that services the area surrounding North Vancouver.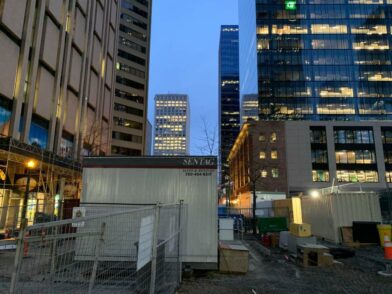 TransEd Valley Line LRT
Building a train line through existing neighbourhoods offered a number of challenges.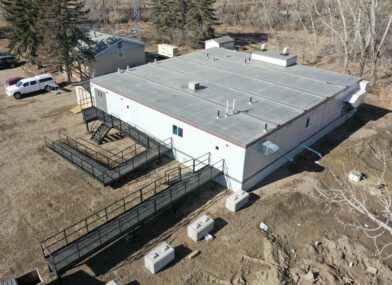 FSNS
Sentag Modular was tasked with providing a custom-built laboratory unit to meet the client's requirements.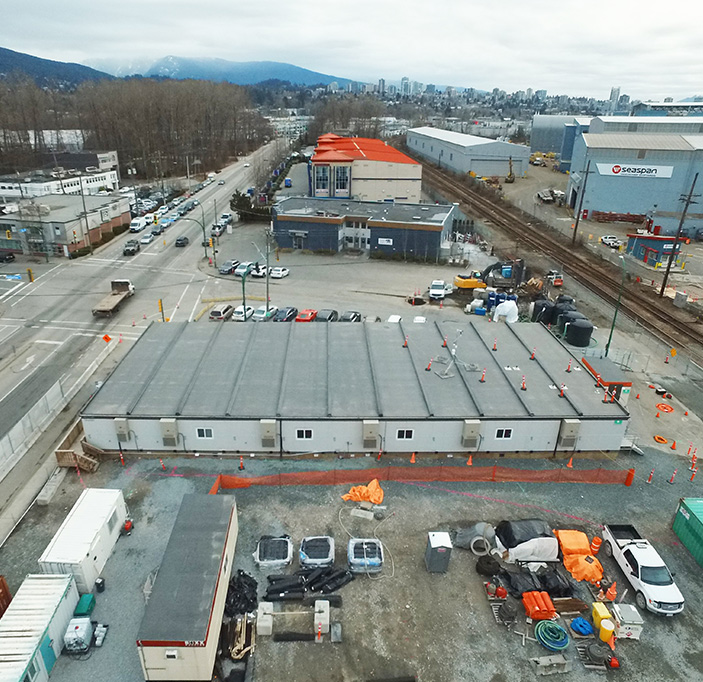 North Vancouver, BC
North Shore Waste Water Treatment Plant
The new wastewater treatment plant project is to replace the existing plant that services the surrounding area of North Vancouver.
The client required a large custom office complex that would become the project's onsite operation headquarters.
To fit the client's requirements, the complex had to be manufactured, transported to site and assembled within a tight timeline. Sentag completed the complex on time and on budget.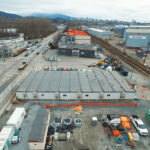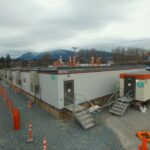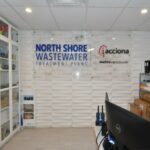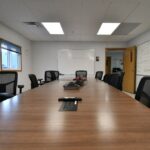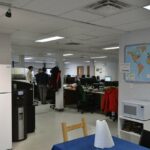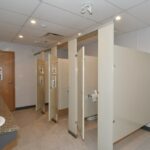 Edmonton, AB
TransEd Valley Line LRT
Building a train line through existing neighbourhoods offers a number of challenges. This project required various lay-down yards and mobile units throughout the site. Sentag supplied over 40 units on wheels and skids so that they could be easily moved around by the client as the project progressed.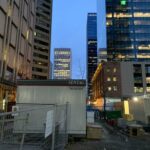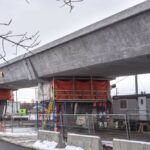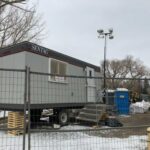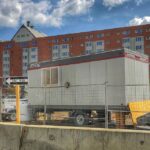 Brooks, AB
Food Safety Net Services
Sentag Modular was tasked with providing a custom-built laboratory unit to meet the client's requirements. This laboratory will complete testing for one of the largest meatpacking plants in Canada, accounting for 30% of Canada's beef processing capacity.
Covid related material and equipment delays added to the challenge, but the complex was completed on time and budget.