Custom Modular Buildings
Modular building is a method of offsite construction in a controlled plant environment using the same materials, code compliance, and standards as conventional site-built structures. The finished modular buildings are shipped to site and installed into position. Once assembled, these units are indistinguishable from a traditional site–built structure and are completed up to 30-50% faster.
Modular Construction Schedule
Design & Engineering
Permits & Approvals

Site Development & Foundations




Building Construction at Plant

Install & Site
Restoration
Time Savings
Site Built Construction Schedule
Design & Engineering
Permits & Approvals
Site Development & Foundations
Building Construction
Site Restoration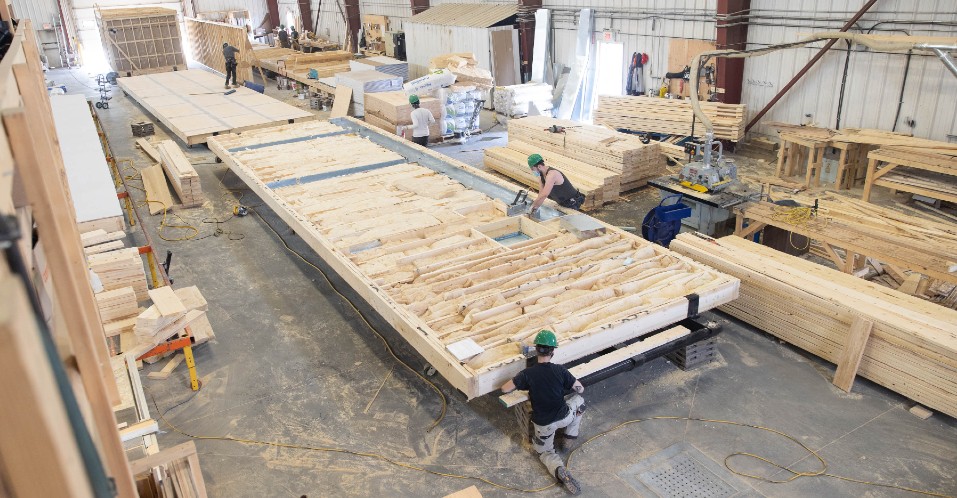 The Benefits of Building A Custom Modular Building in Edmonton and Calgary
Our process is simple: first, we start each custom building project by determining what your specific needs are. Next, our team of in-house engineers and designers will conceive a modular building that will meet your needs as well as hold up under the conditions of the region you are in.
There are plenty of advantages of getting a custom modular building built for your site. These include, but aren't limited to, cost and quality control, speed and sustainability.
Budget Certainty and Cost Control
With Modular construction, our clients are given greater control over issues that may impact their schedule and budget. Sentag adheres to agreed pricing and delivery schedules that give precise solutions with no variances due to production line assembly. Lower labour costs and overhead allow modular construction to be more predictable and more cost-effective.
Quality
Sentag Modular Manufacturing's buildings are all constructed under constant monitoring to ensure consistent quality for our customers. Our plant offers a climate-controlled setting, intensive quality control procedures and a third-party certification process, surpassing industry standards.
Timeliness
As modular buildings can be built at 130–150% the speed of traditional site-built structures, we can ensure that your building is ready for occupancy sooner than a site-built structure.
Sustainability
Modular buildings are relocatable; reusable, and can be refurbished and repurposed. They also allow for a smaller carbon footprint when used to reduce travel to and from site. Finally, Sentag is dedicated to minimizing waste in our manufacturing processes, which is something we think our customers are proud to support.
Start-to-Finish Manufacturing
All in House
Our team can handle all of your welding, framing, electrical, plumbing & finishing needs.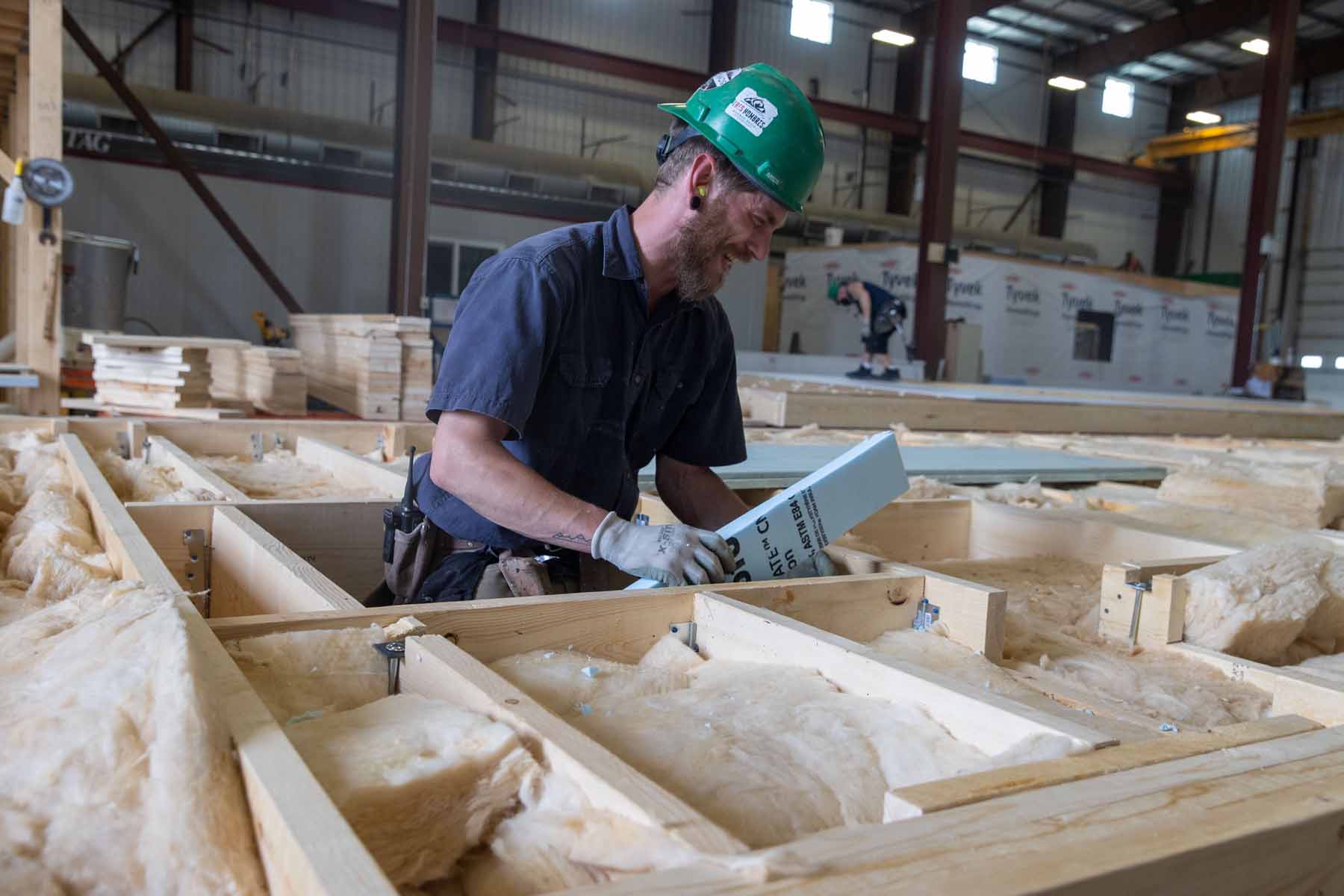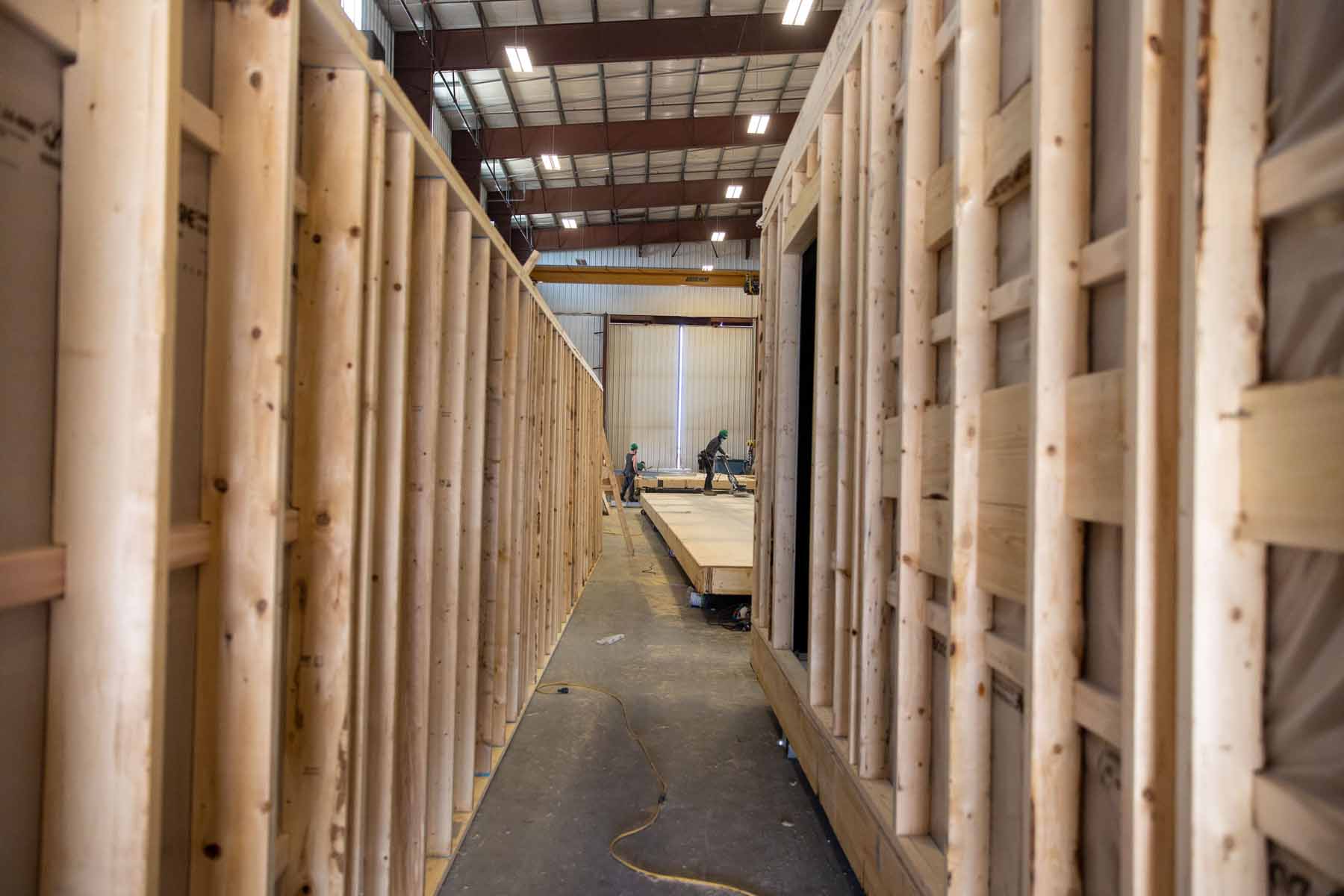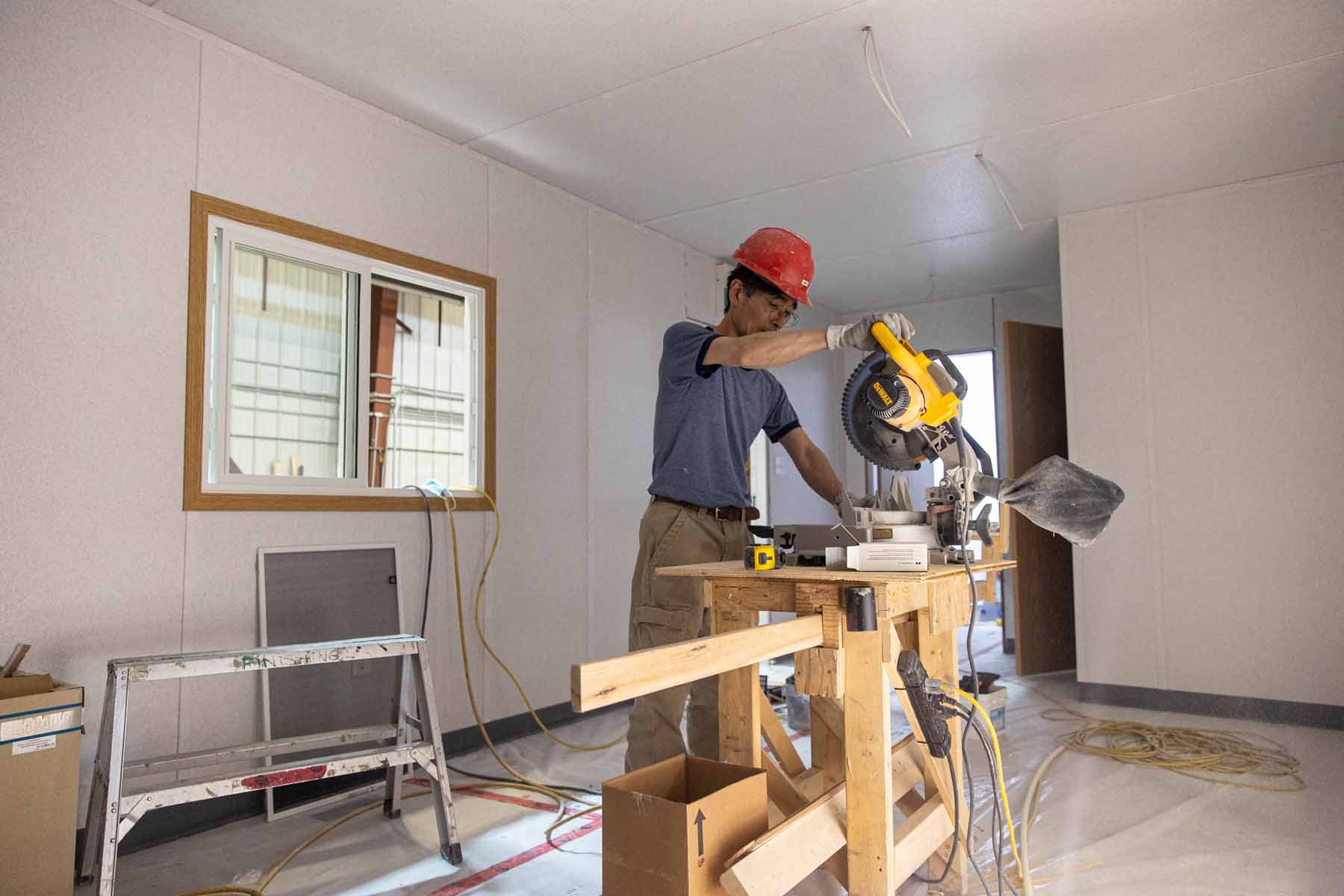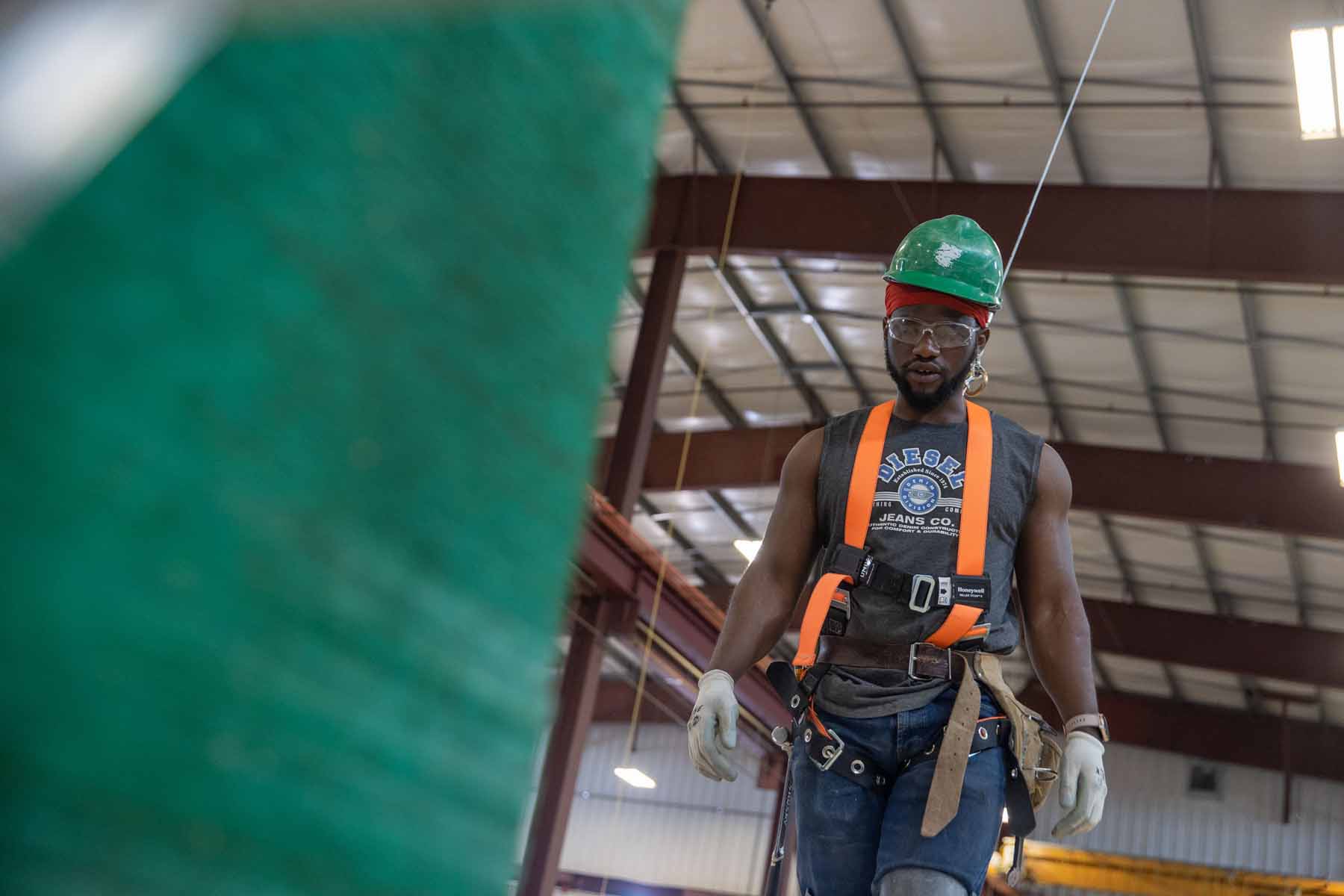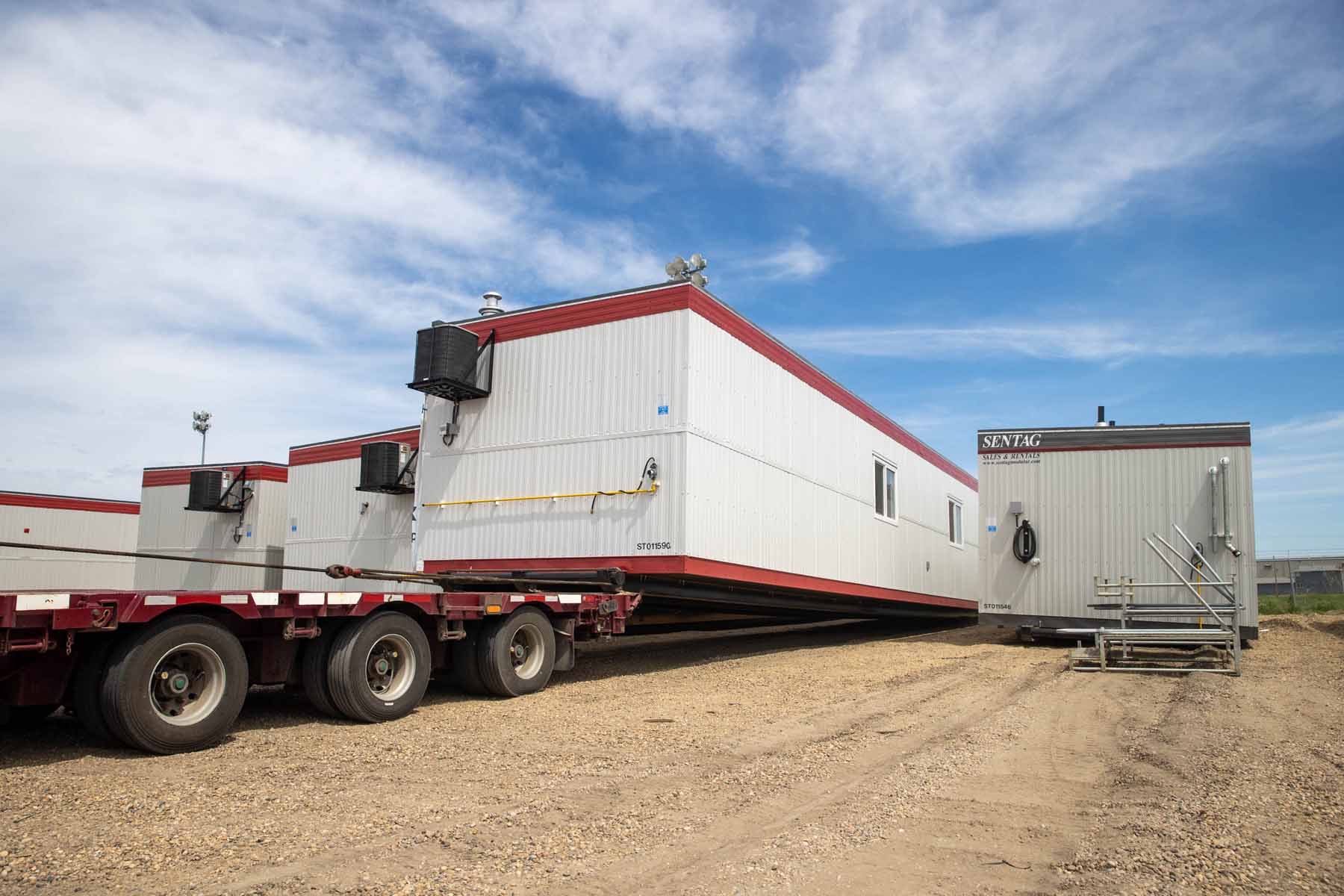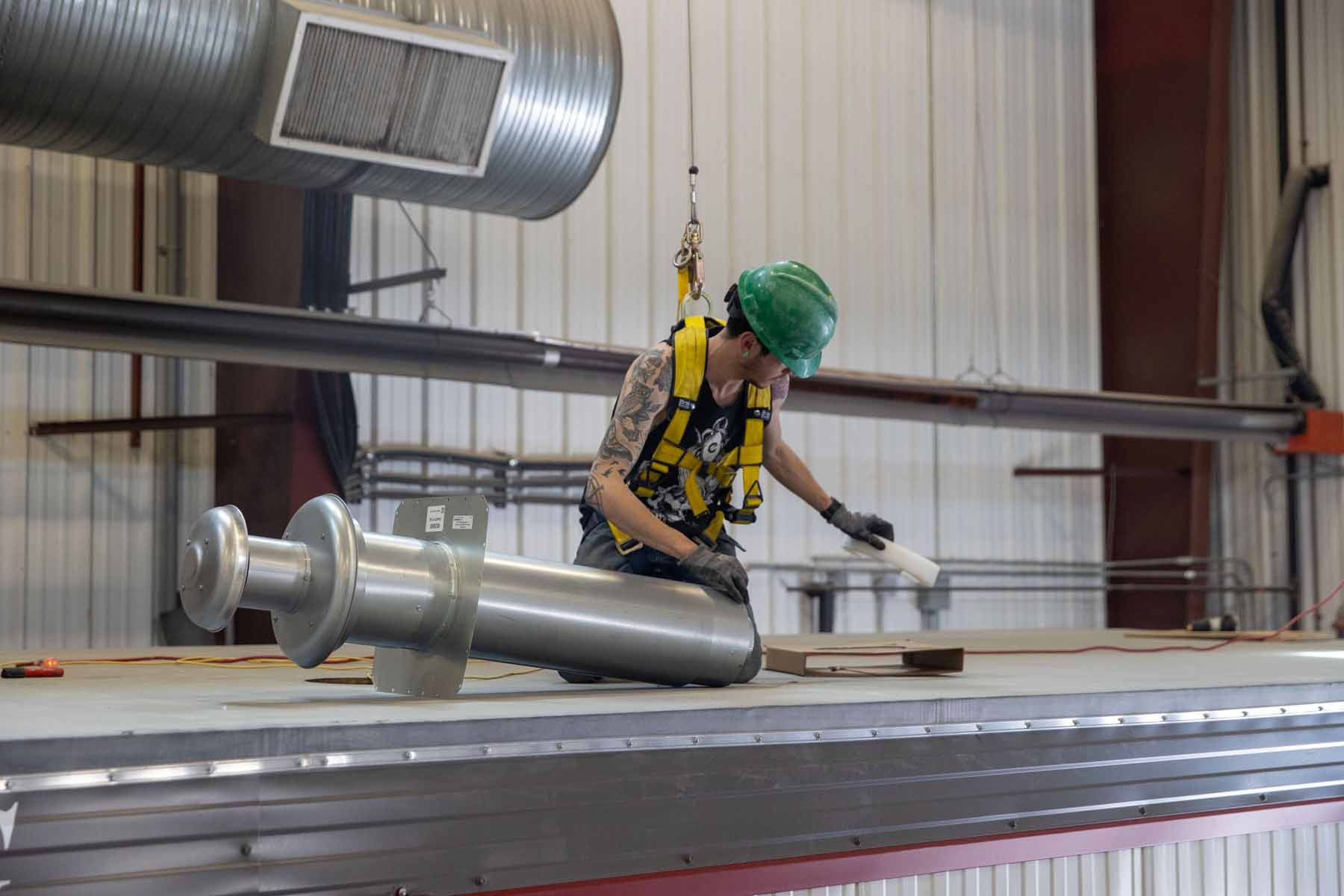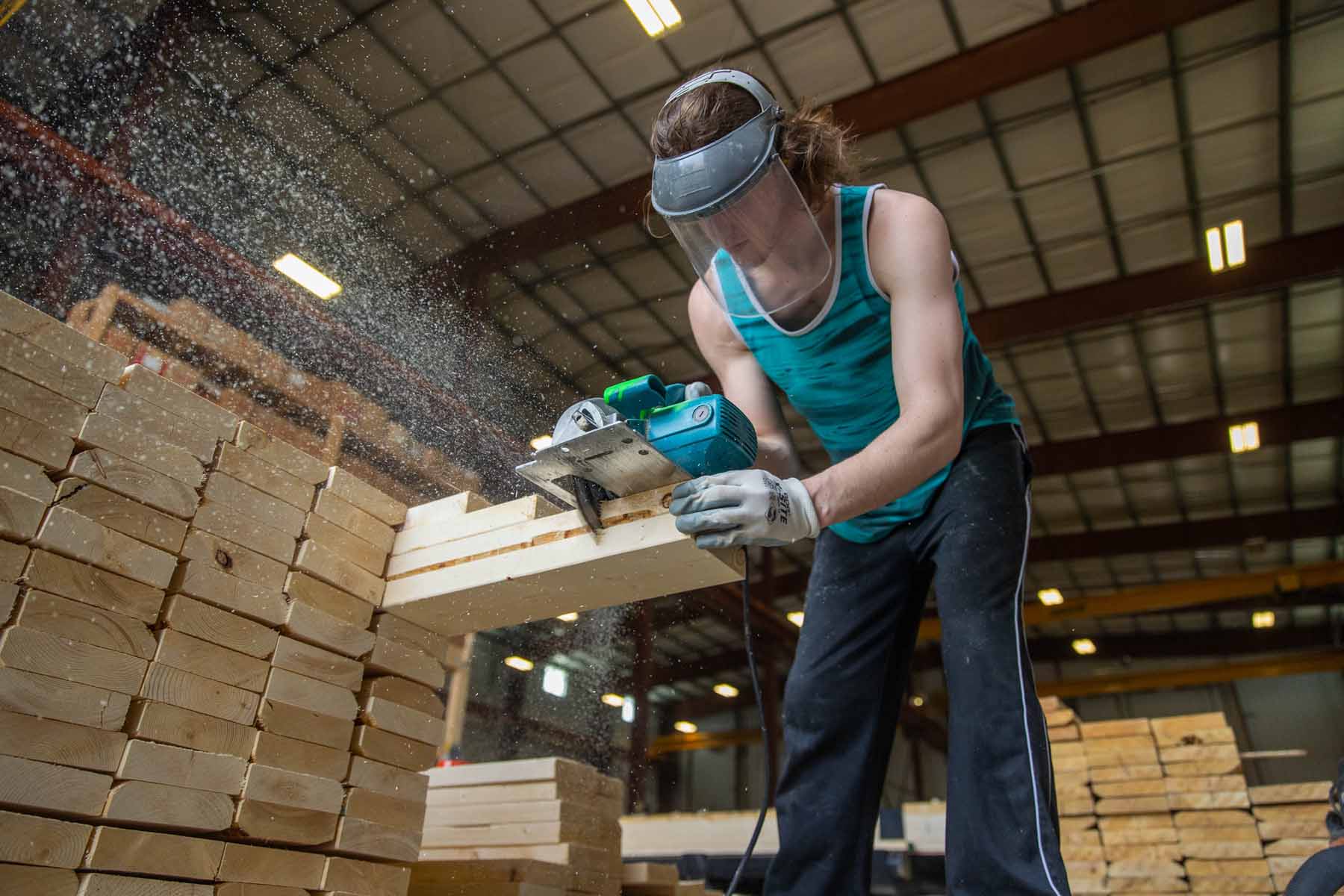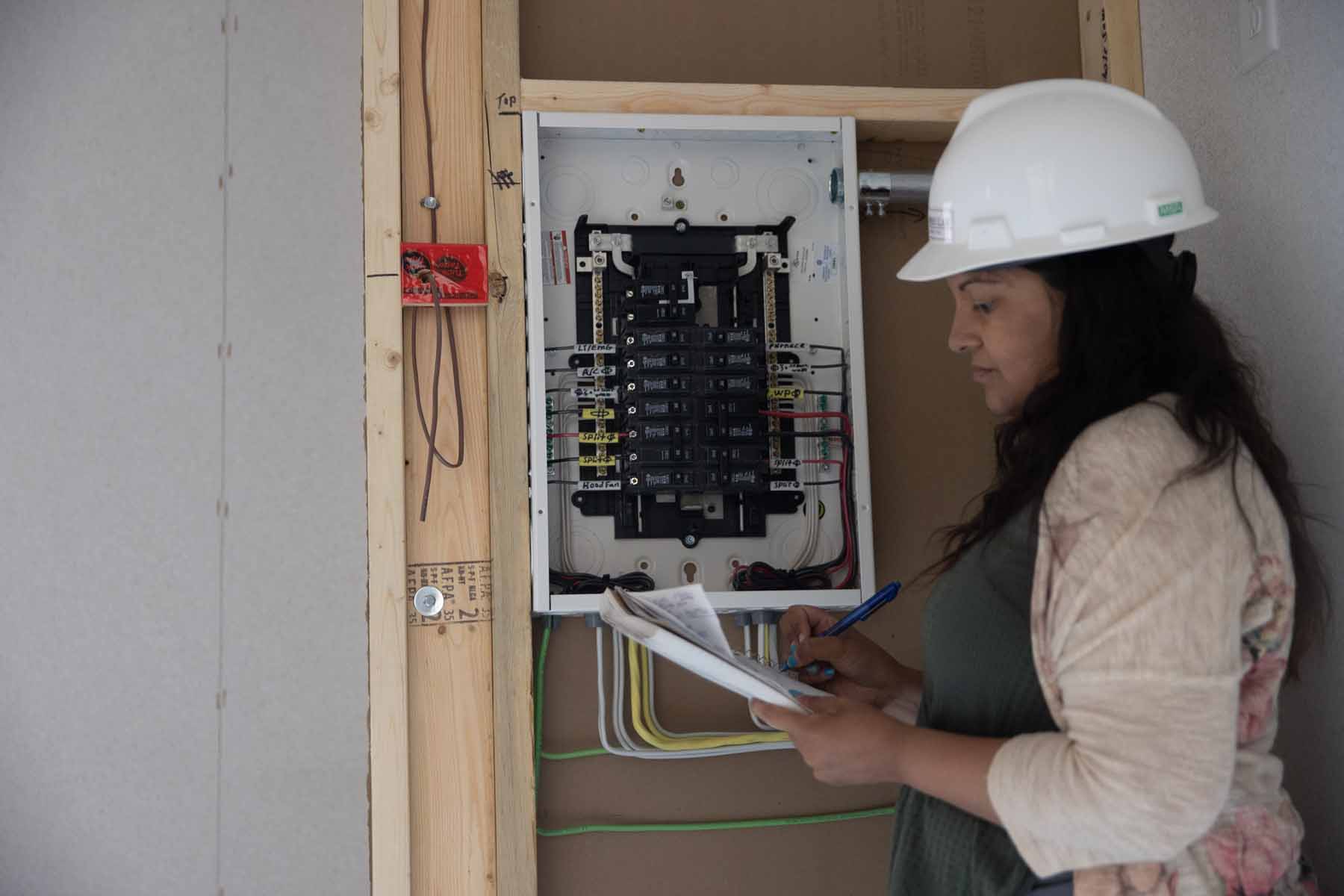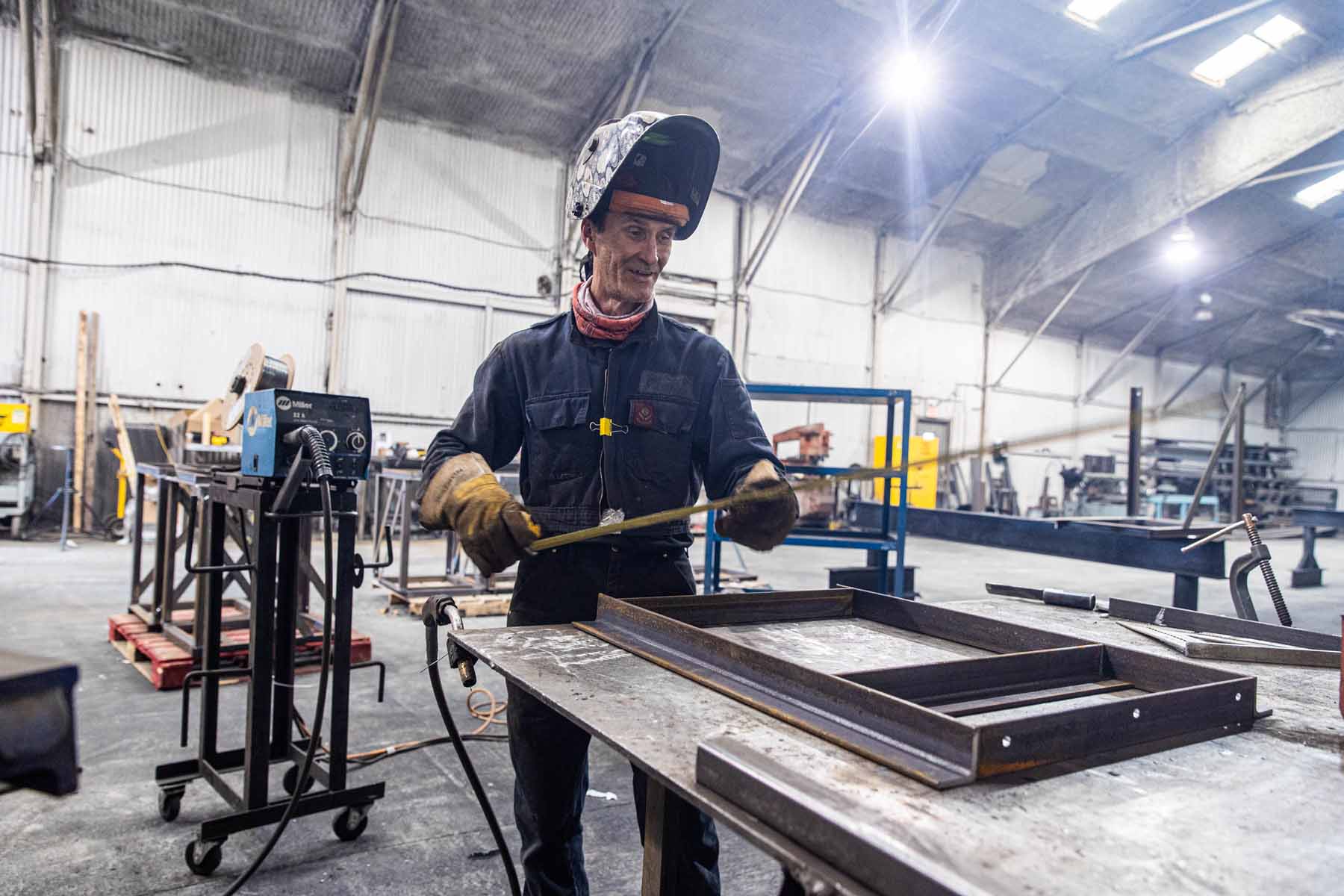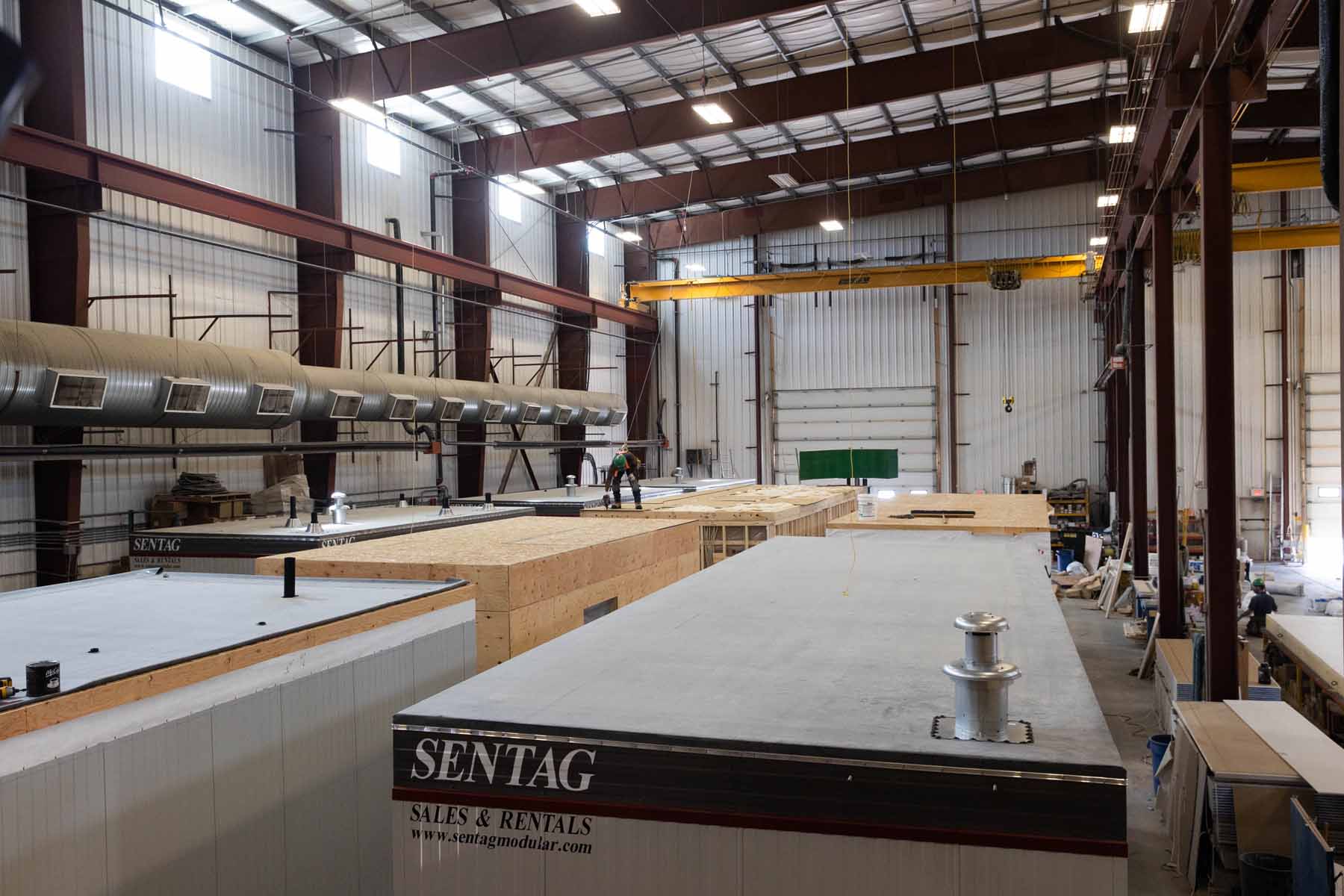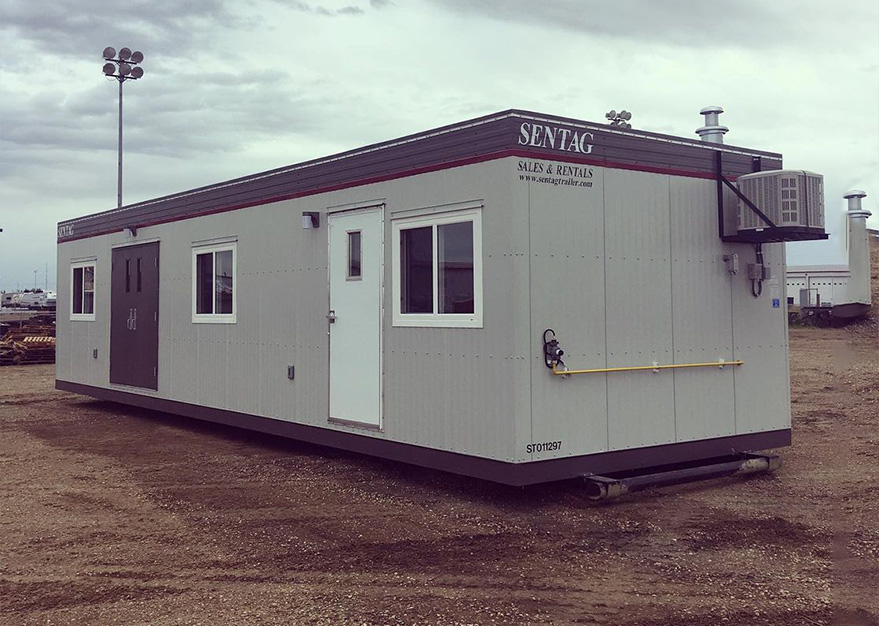 Custom Modular Units
Custom modular buildings have been used in the past for healthcare facilities, on-site accommodations for housing, office spaces, for educational purposes such as temporary classrooms, and more.
Solutions To All Your Needs
Our units come pre-built or ready-to-build for your convenience.