Sentag Mobile Space Products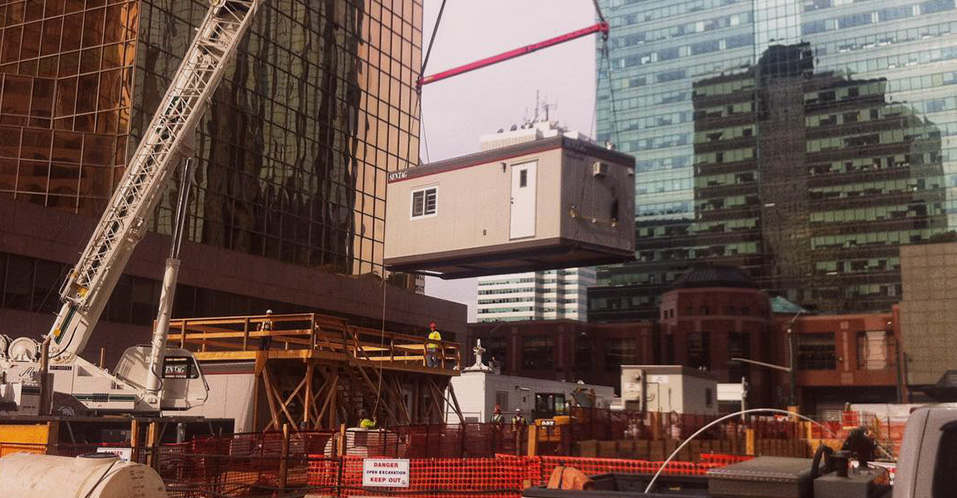 Why Sentag Modular?
Sentag Modular Manufacturing produces a multitude of mobile modular office trailer designs and layouts for the Alberta region. From smaller wheeled modular buildings to large skid mounted offices, it is easy to find a relocatable structure to fit your requirements.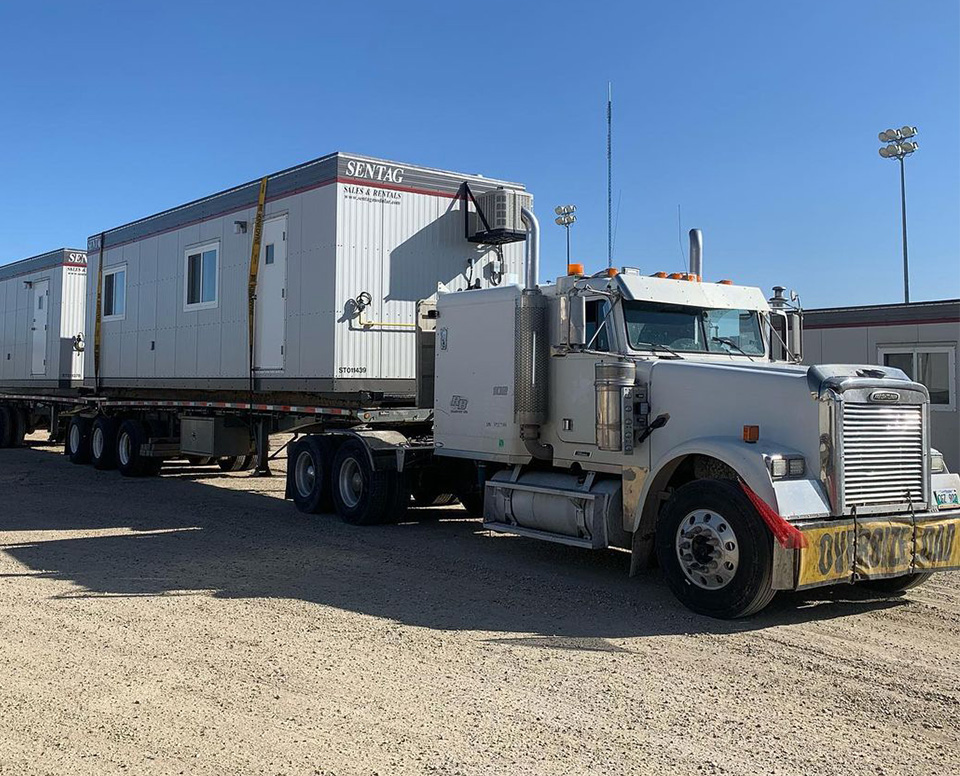 Turnkey Solutions
Furniture
Access Solutions
Partition Walls
Security Items
Skirting and Onsite Installations
Transportation
. . . and more
Modular Space Solutions
Sentag is an OEM producer which allows us to maintain budgets on builds and keep your projects on track. Our rental office units do not have contractual timelines and there are no surprise fees like cleaning or minor repairs.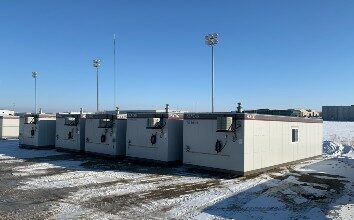 Sales
Sentag keeps all standard-size offices in stock, which is one reason why we have the best turnaround time in the industry.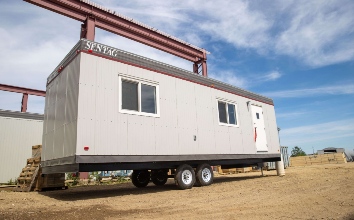 Rentals
Sentag Modular has got you covered, even if you're not prepared buy. Contact us to learn more about our fleet of rental structures.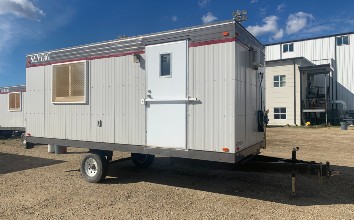 Used Units
We maintain a constant stock of used units for purchase. Inventory is constantly changing, so check back frequently.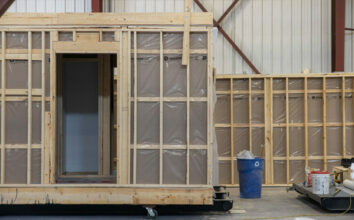 Custom Manufacturing
Start-to-finish manufacturing, all in house! Our team can handle all of your welding, framing, electrical, plumbing & finishing needs.